Covid-19 Response
Here is an update of our response to the coronavirus pandemic.
Our fight against COVID-19. 🥊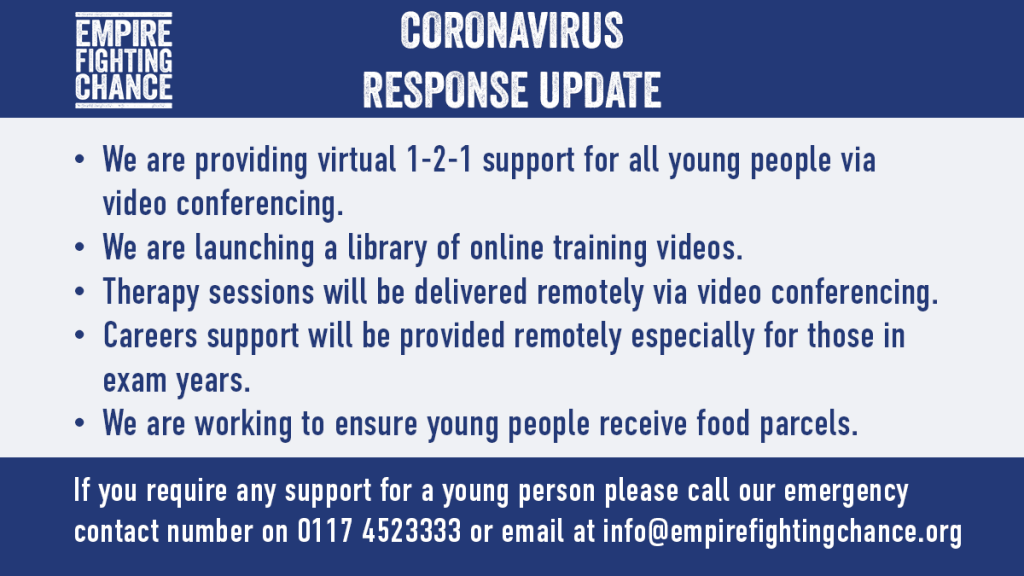 Faced with difficult circumstances of the COVID-19 lockdown we immediately moved to a remote coaching delivery. This ensured that we continued to support some of the UK's most vulnerable young people.

This has been done using Zoom video conferencing, which allows young people to log on to a session with their mentor.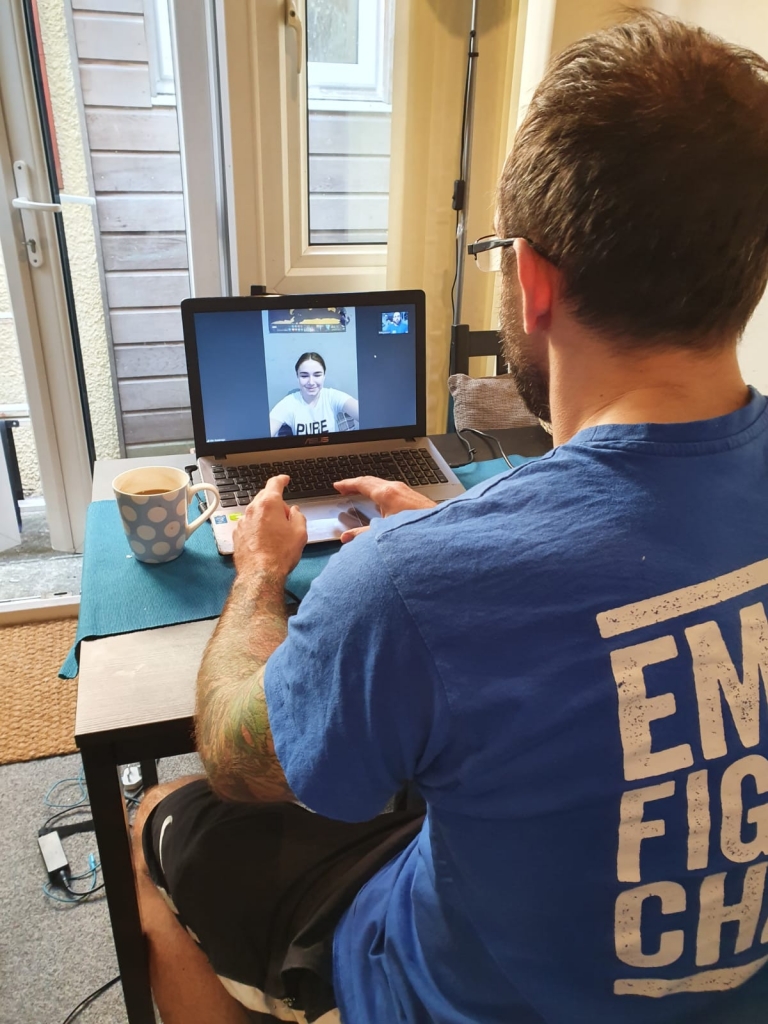 We are also prioritising content creation around activities such as home workouts and mental health tips, all based on our personal development programme.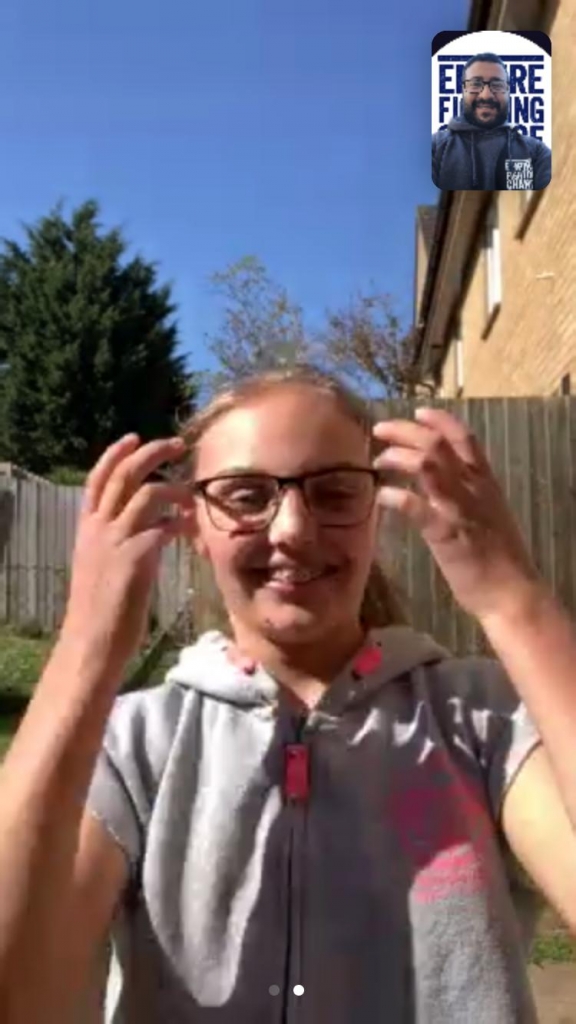 We will continue to make a difference in the lives of those that need us the most.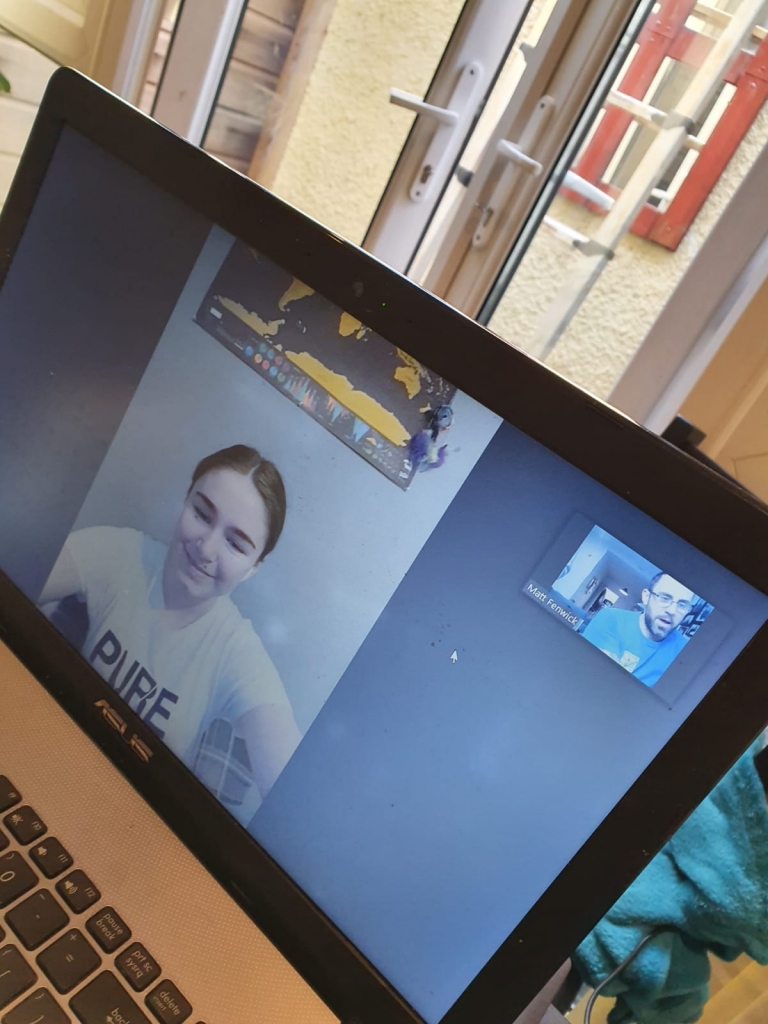 If you require any support for a young person, please call our emergency contact number 0117 908 6655 or click to email.