COVID-19 Gym Update
It's been six weeks since we closed the gym doors due to government restrictions around Covid 19. During this time, we were determined to continue working with young people most in need. Our plan was to ensure that all 1:1 and therapy clients had no loss of service and these sessions began immediately from the morning of Monday 23rd March.
Throughout lockdown, we have supported hundreds of young people. We are now thrilled to be back in the gym and in schools with the following changes.
Opening times:
We will operate our normal full gym timetable to ensure we spread the number of attendees to safe numbers. Click here for the Gym Timetable.
Gym Areas
The gym has undergone a full Covid-19 risk assessment to ensure your safety returning to the gym. It has been deep cleaned and we will continue daily cleaning and regular sanitising of all surfaces.
The whole gym facility will be open and accessible as before with the two main boxing gym rooms along with the fitness studio. The gym will operate a one-way system and there are taped off areas to give users their own safe space to train. Sanitiser dispensers will be located all around the gym.
We have also created a new covered outside boxing area in the basketball court that will allow outdoor training with five punchbags and a training area.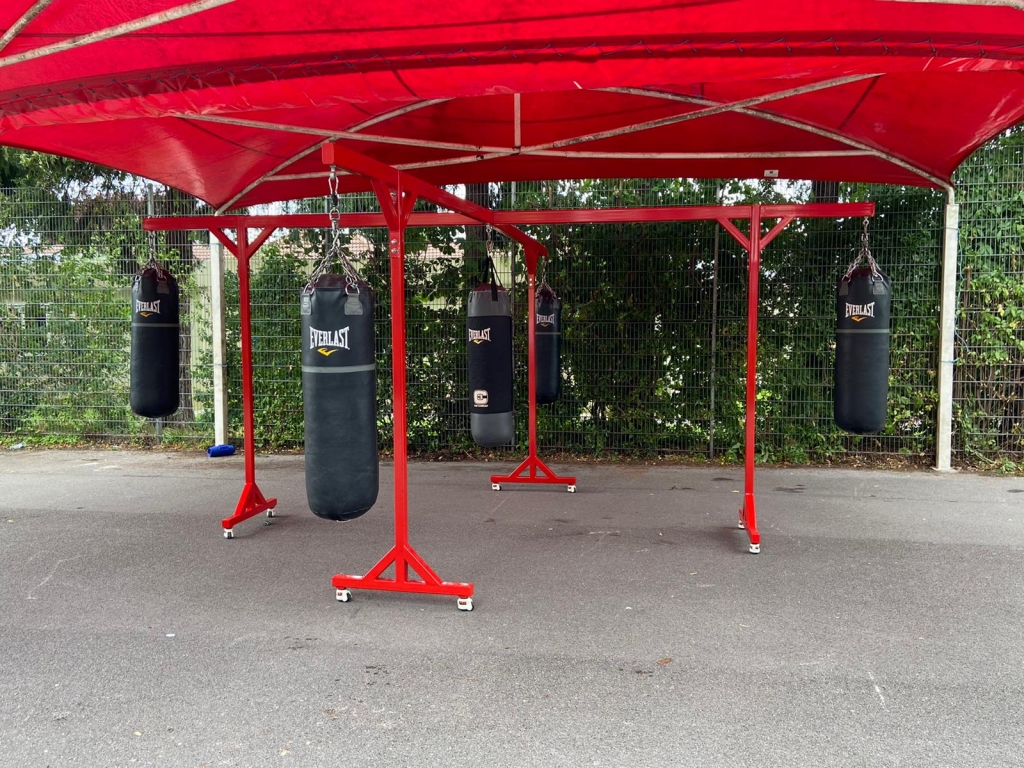 Schools
When delivering in schools coaches will:
Wear a mask indoors (at the discretion of the school)
Sanitise equipment before and after sessions
Maintain social distancing
Provide disposable inner gloves for use with the boxing gloves
Only deliver to young people within the same bubble in each session
We hope everyone stays safe and if you need any more information or support, please contact us on either: [email protected] or ring 0117 4523333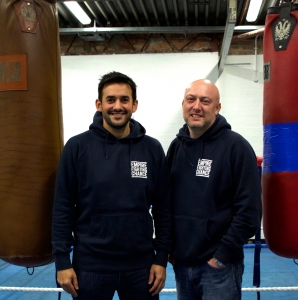 Jamie Sanigar & Martin Bisp
Co-Founders