Bristol 10K 2019 with #TeamEmpire
We never cease to be amazed at what #TeamEmpire can achieve to transform young lives!
We never cease to be amazed at what #TeamEmpire can achieve to transform young lives!
On Sunday 5th May, 20 runners represented Empire Fighting Chance in the Great Bristol 10K. The route which starts and finishes on Anchor Road takes runners past iconic Bristol landmarks including the Clifton Suspension Bridge, S.S. Great Britain and the Bristol Hippodrome, whilst weaving around Spike Island and over the Cumberland Basin.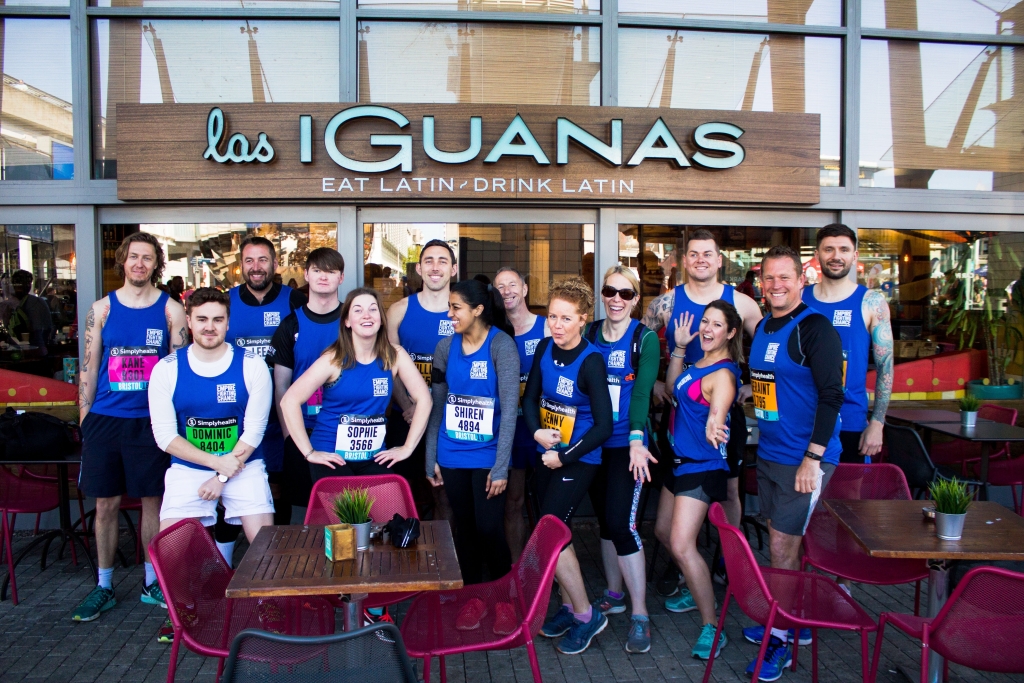 Sporting our vivid blue running vests, the team made their way around the 10K course in ideal running conditions with friends and family members out in force to cheer them on.
Mair, who works in a city centre school, decided to run with #TeamEmpire after Empire Fighting Chance started supporting one of their students. She's raised over £300 so far and motivated her teammates by bringing a bag of Crème Eggs to the finish line! She said "being part of the team felt brilliant and definitely spurred me on to my PB. I'm really proud of myself and my fundraising total!"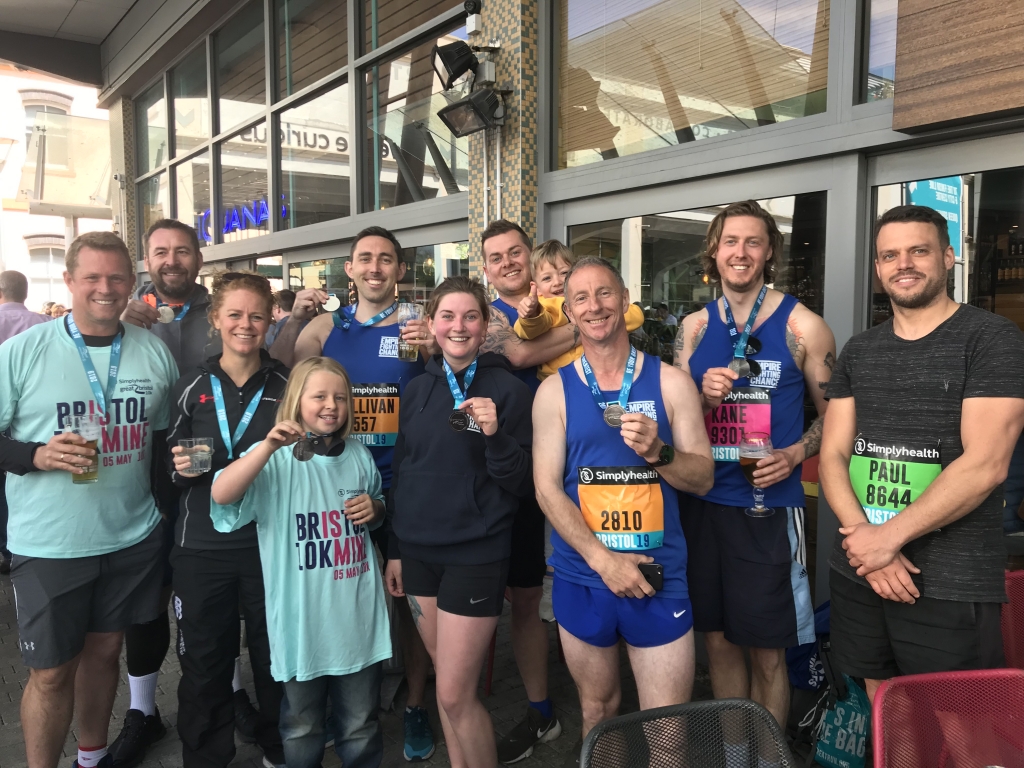 Despite this being their first race experience, for many runners like Jodie, Amy and Dom, they all looked like naturals and some have even caught the running bug already.
After reaching the finish line Jodie said "It was a challenge for me but I really enjoyed it (after lol) I was just happy to complete my first one and have booked the Clevedon 10k in June so hopefully I can push myself a bit more on this one and better my time!"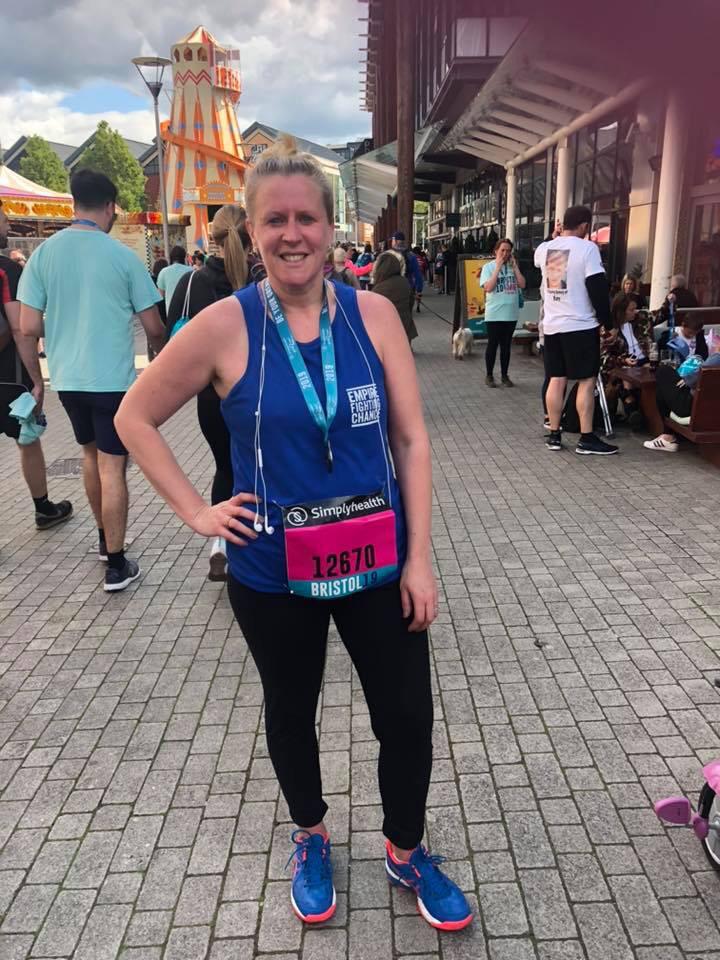 For others, the Great Bristol 10K was part of their ongoing journey to support Empire Fighting Chance. Stephen is taking on the 100 Day Challenge with #TeamEmpire in September, so incorporated the Bristol 10K into his half marathon training and used it to boost his fundraising. Having welcomed his new baby into the world just 1 week earlier, a sleep-deprived Stephen finished in a very respectable 50 minutes… congratulations!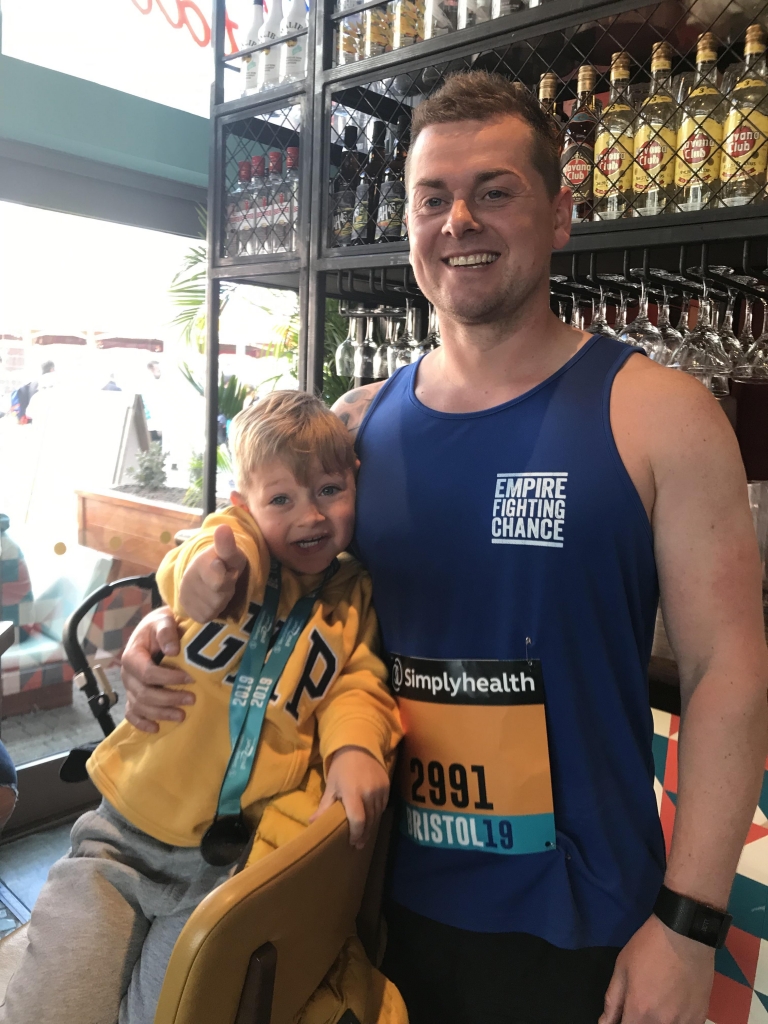 The Bristol 10K was a massive milestone to one runner in particular; our Champion of the Month, Steven! Steven has been working with Coach Shiren for 11 months and in that time has achieved huge improvements in his fitness and confidence. Shiren surprised him before the run with his Champion of the Month certificate – well done Steven!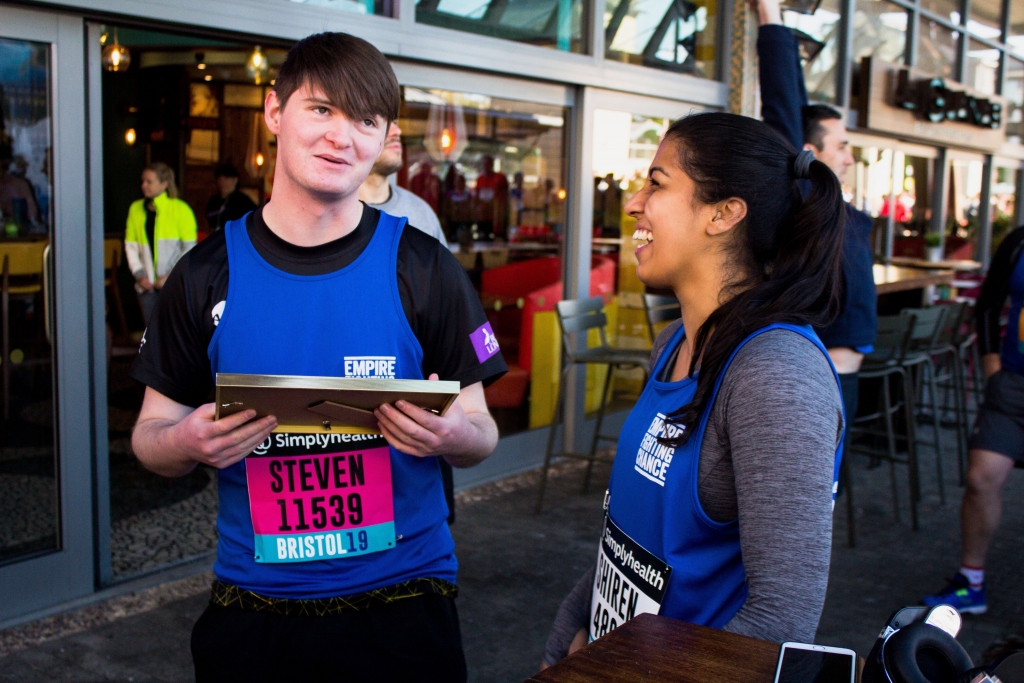 And the achievements don't stop there! Professional Boxer, Ryan Wheeler who trains at Bristol Boxing Gym also joined #TeamEmpire and sustained an impressive pace under 6-minute miles. He crossed the finish line placing 42nd out of 10,000 runners with a personal best course time of 35:02!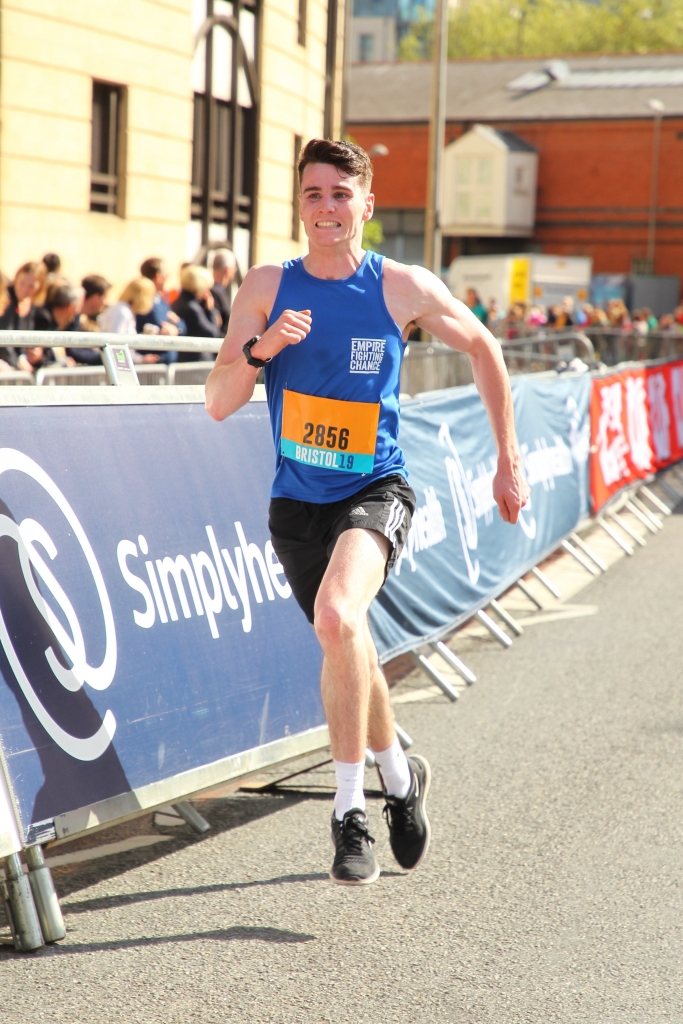 Thank you to everyone who transformed young lives on Sunday by running for Empire Fighting Chance. By pushing themselves through this challenge, #TeamEmpire have helped to inspire young people to realise and reach their unique potential. We'd also like to extend our thanks to all those who supported our runners including; Las Iguanas Millennium Square and Rhys Dolman @karmsounds for photography.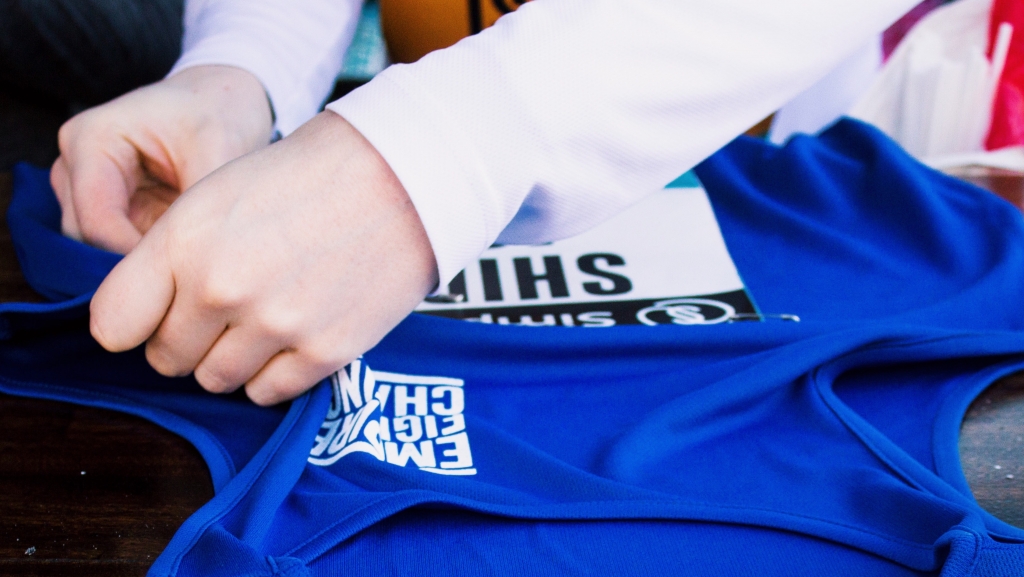 If you want to inspire young people too, then sign up to our next event - The 100 Day Challenge - with #TeamEmpire