This year's Keynsham 10K has raised over £12,000 for Empire Fighting Chance
The Keynsham 10K was a huge success, raising over £12,000 for Empire Fighting Chance.
This year's Keynsham 10K has raised over £12,000 for young people at Empire Fighting Chance. 776 runners registered in total, with 665 runners on the day.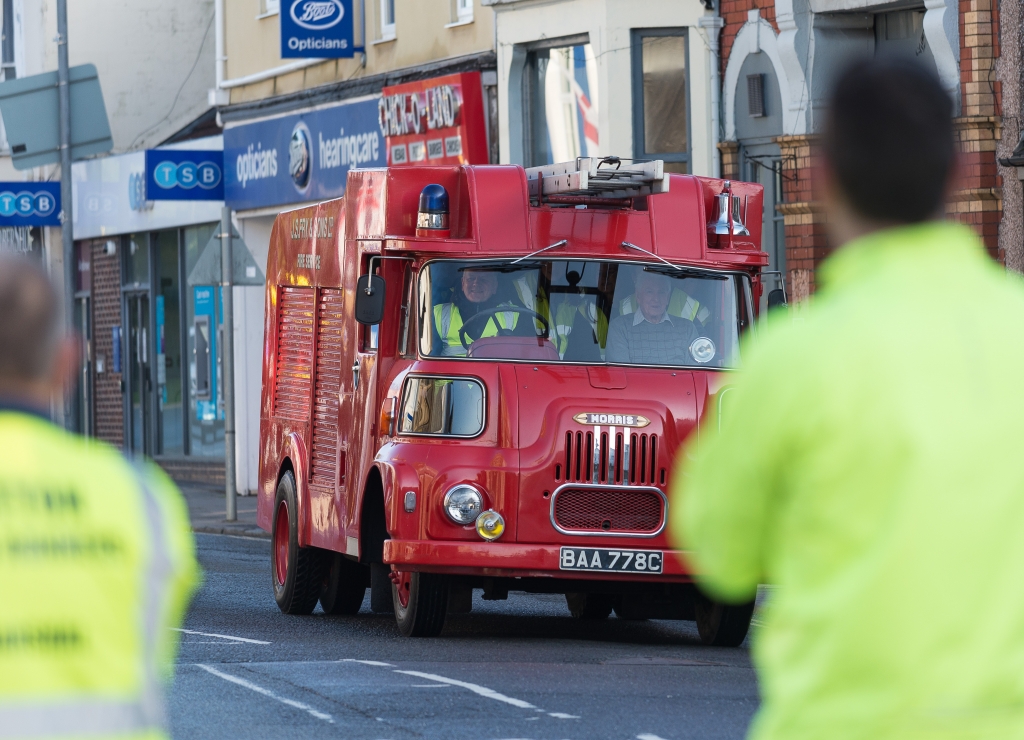 Local running group Bitton Road Runners and Easton-based boxing gym Empire Fighting Chance reformed the Bristol based 10k race in 2018 after a 5-year absence, with the race cancelled in 2013 due to rising costs. Costs are now covered, with all profits donated to the charity who transform young lives through boxing.

Working at local schools as well as their gym, Empire Fighting Chance support young people aged 8-25 from deprived areas and disadvantaged backgrounds. Attendees are often experiencing mental health issues, involved in crime or excluded from school. The money will go towards funding their 20-week programme which aims to turn their lives around.

For the second year in a row, the race was sponsored by B Block pizzeria, part of The Chocolate Quarter development at Somerdale.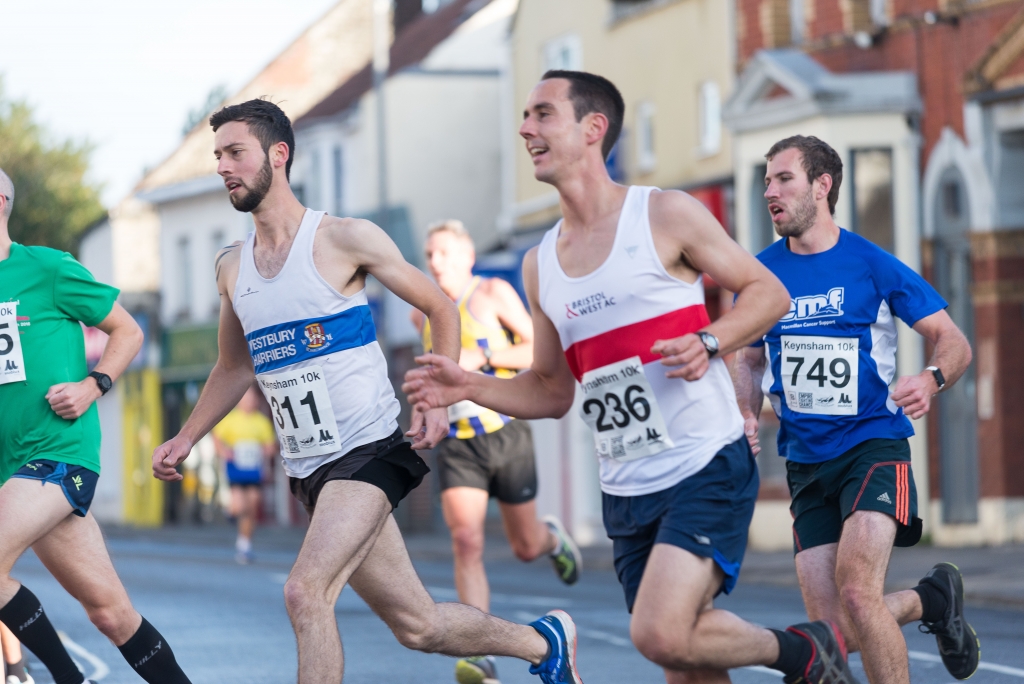 St Monica Trust's Food Development Manager, Adrian Kirikmaa said: "We're delighted to continue supporting this popular race and the amazing work that Empire Fighting Chance are doing transforming the lives of young people in Bristol."
"The bacon rolls went down particularly well with spectators and runners and I'd like to thank our friends Total Produce for supplying each competitor with a free banana."

Jamie Sanigar, co-founder of Empire Fighting Chance said: "It's been fantastic to have B Block as the headline sponsor once again for the Keynsham 10K. The restaurant provided a great location to host the race from, as well as fantastic refreshments and service to the runners and spectators. We'd like to extend our thanks to Adrian and all of the B Block team for their incredible support."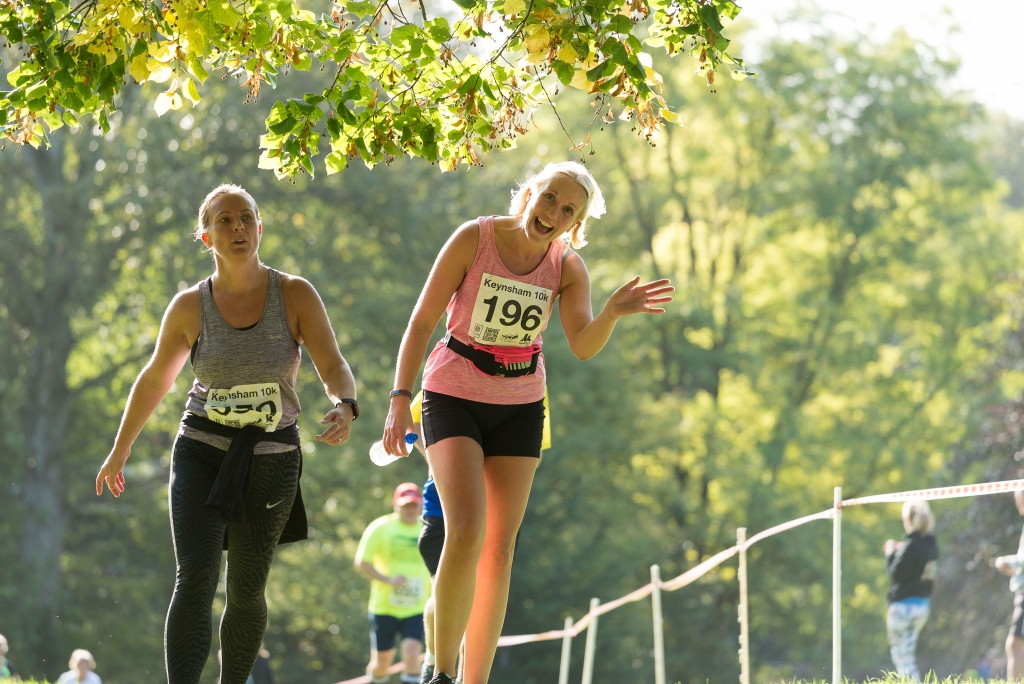 The 10k took place on Sunday 6 October at 9am, starting outside B Block and following a similar route to the old race. Runners left Somerdale, went onto the High Street, along Charlton Road to Chewton Keynsham and then back to The Chocolate Quarter via the Memorial Park.
The race was chip-timed and there were prizes for all participants, including for the first three men and ladies' finishers, age categories and club teams.
Winners of the men and ladies' race were David Tonkin and Clare Joliffe with a time of 35 minutes 26 seconds, and 40 minutes 57 seconds respectively.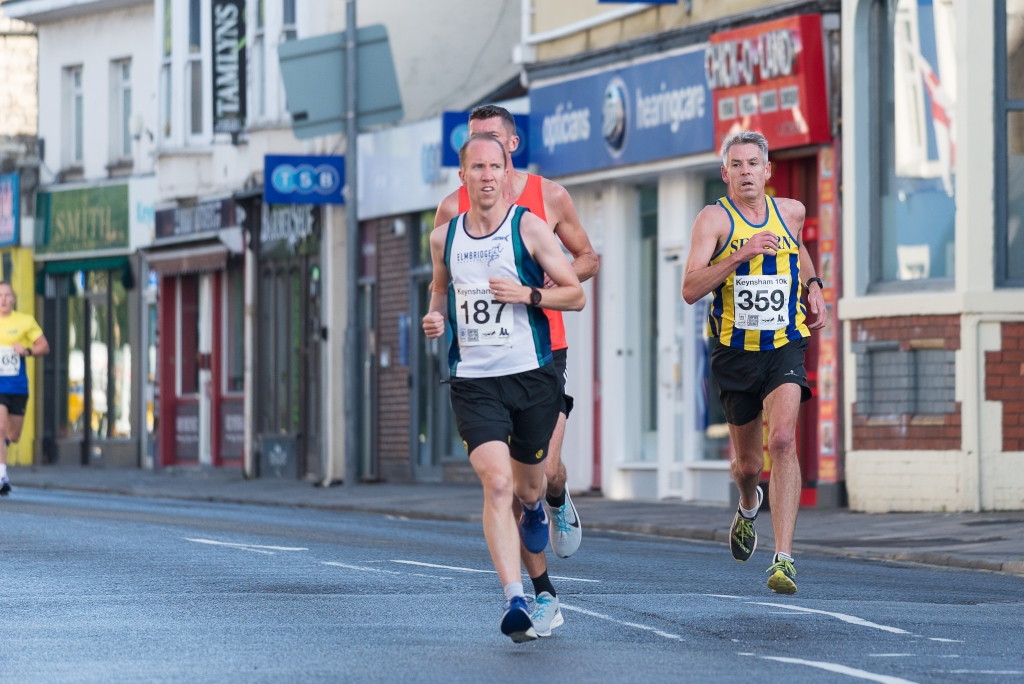 Open from 7.30am until 9.30pm daily, B Block serves authentic wood fired pizzas, a range of salads, paninis, baguettes and mouth-watering pastries. For more information follow the restaurant on social media @BBlockPizza on Facebook, Twitter and Instagram or visit www.b-blockpizza.co.uk.
Thanks to Tim Graham for the photography, full album can be found here.