Anderson Financial Management (1)
At Empire Fighting Chance we are delighted to announce that Anderson Financial Management have raised over £10,000 in the first year of partnership with us!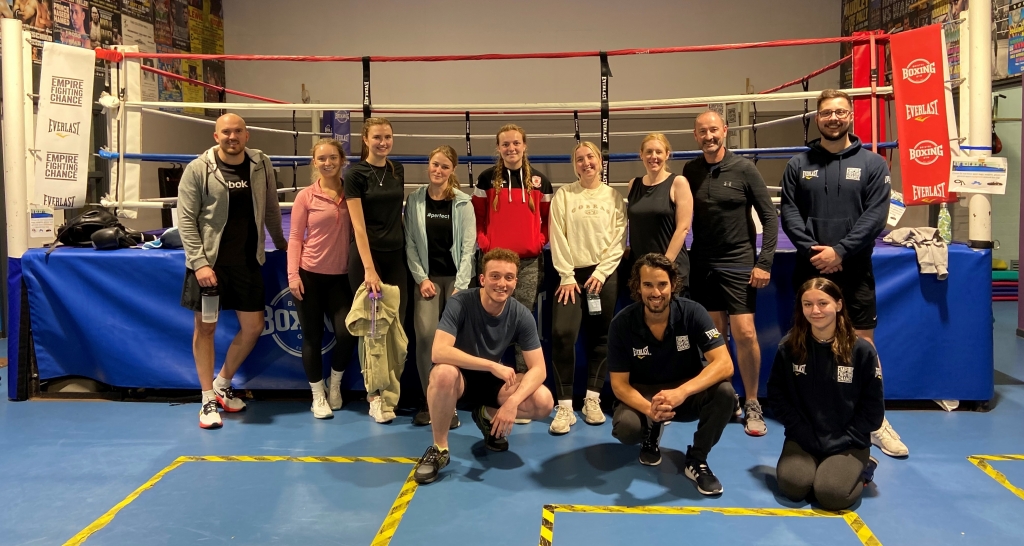 At Empire Fighting Chance we are delighted to announce that Anderson Financial Management have raised over £10,000 in the first year of partnership with us! Their support is helping us transforming the lives of vulnerable young people in Bristol.
Anderson Financial Management Ltd announced they would be adding Empire Fighting Chance as one of their chosen charities at the start of 2021. They chose Empire due to their company commitment to looking after the mental health of young people, that is important now more than ever.
They started the year with an incredible £4,000 donation, to help fund a mental health therapist to support our quickly growing Boxing Therapy programme, as well as working with our careers team to plan and deliver financial education sessions to young people.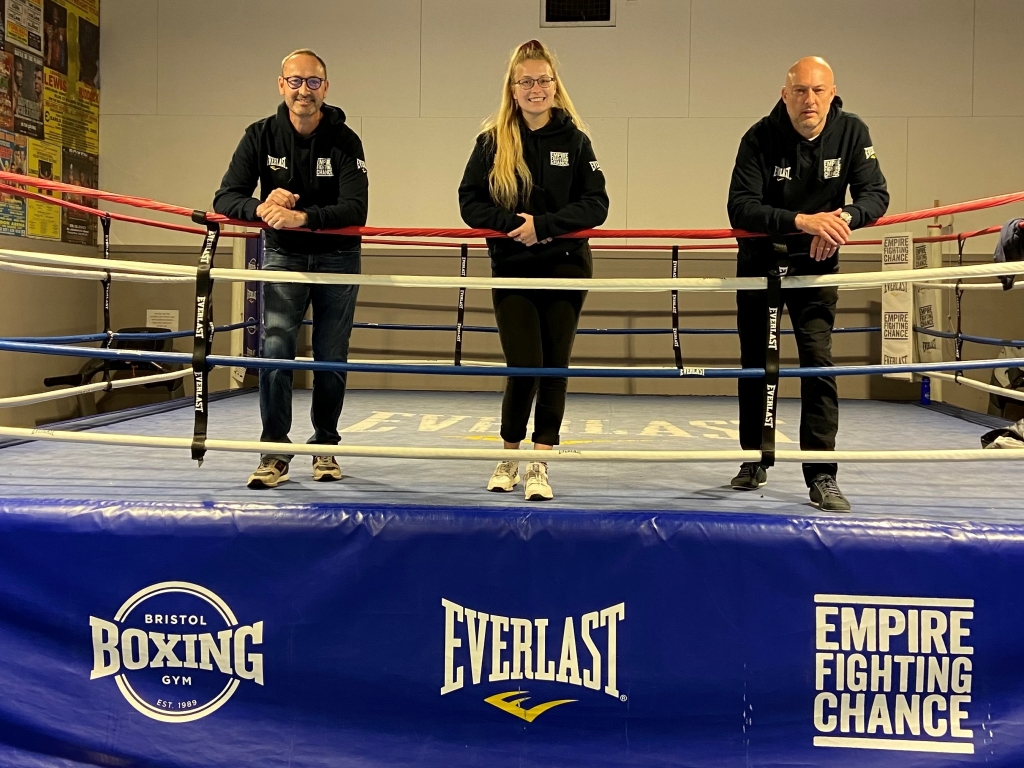 Since then, the Anderson's team took part in our virtual Marathon Over May fundraising event, where they collectively raised £521 by walking over 200 miles! Anderson's then match funded their staff's efforts taking their total for the event to £1,042 – sending a HUGE thank you to the entire Anderson's team for their wonderful fundraising efforts!
Managing Director Tony Anderson then decided to take on his first half marathon in 37 years, aiming to beat his last time of 1:35 set by his 11-year-old self! The Bristol Half Marathon fell on Tony's Birthday, and it was a beautiful sunny day for the race where Tony didn't quite beat his 11-year-old time, but he did make a very impressive time of 1:37 – congratulations Tony! After being sponsored by many friends, family and colleagues he fundraised a whopping £2,370, which Anderson's generously match funded taking him to a total of £4,740!
After such an amazing few months of fundraising, we hosted the Anderson's team at the Gym for a Team Building Day. This included sessions with our sports phycologist Sam Kotadia, where the team discussed how the principles we teach young people in their sessions can be translated into the workplace, and how the team can improve their confidence to achieve their goals just like our young people do in their sessions.
"The Anderson's Team had a fantastic day at Empire Fighting Chance.  We were worked hard in the gym, whilst being encouraged to reflect on our motivations and office culture in the classroom sessions.  It was a great insight into the methods used by the Empire team in combining fitness with therapy.  Thank you to Ben and Sam for running the sessions and to Emily for organising the day. We are very proud to be able to call ourselves supporters of Empire Fighting Chance, a truly inspiring Bristol charity.  Keep up the great work!" – Tony Anderson, Managing Director.
After a year of incredible support, Anderson's finished the year with a Christmas donation of £300, taking their final total for 2021 to a staggering £10,082. We are so grateful to Tony, and the entire team at Anderson's, thank you for enabling us to continue to be here for young people when they need us most. We couldn't do the work we do in the community without the support of businesses like yours. We look forward to an exciting year of fundraising with Anderson's again in 2022 – watch this space!
To find out more about Anderson Financial Management and the services they provide here.
Email [email protected] for any fundraising enquires or more information on how you and your team can get involved with Empire Fighting Chance.