Jen's moving forward with Forrest
Welcoming Forrest Agent as our Featured Partner for February!
Welcoming Forrest Agent as our Featured Partner for February!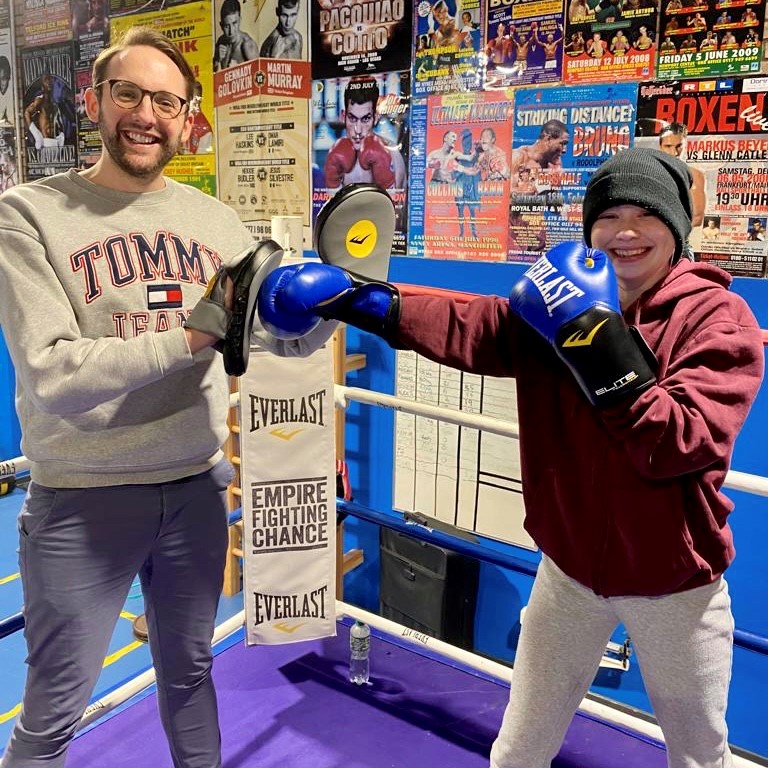 Throughout the year we'll be showcasing our partners who help transform young lives through a bespoke partnership with Empire Fighting Chance. We are delighted to welcome Forrest Agent as one of our newest corporate supporters for 2022!
Forrest is a brand new, pioneering property agency with a fresh approach to buying and selling homes. Founded by Chris who has over a decade of experience in the property industry, his company blends a personal and progressive ethos with the essence of traditional estate agency.
Reinforced by a passion for the homes they sell, Forrest balances a love for property with a desire to help people move – but Chris's desire to help people doesn't stop there.
Looking across the year there are exciting plans for the budding partnership as Chris hopes to become an advocate for Empire Fighting Chance locally. Underpinning this support is an incredible passion to help young people, beginning with mentoring a young person named Jen.
As a Bristol local and business owner, Chris was keen to ensure that Forrest reflected the company's person-centred approach within the wider community too. Having benefitted from inspirational peers around him during his own early career, Chris came to Empire Fighting Chance to see what opportunities are available to young people we work with, and if there was a chance for him to offer something more.
Chris says "It's important for me as a young entrepreneur and proud Bristol resident to help and encourage local teenagers, and, having been introduced to the work that Empire do, I was keen to get involved to add value in supporting members in their academic and career pursuits!"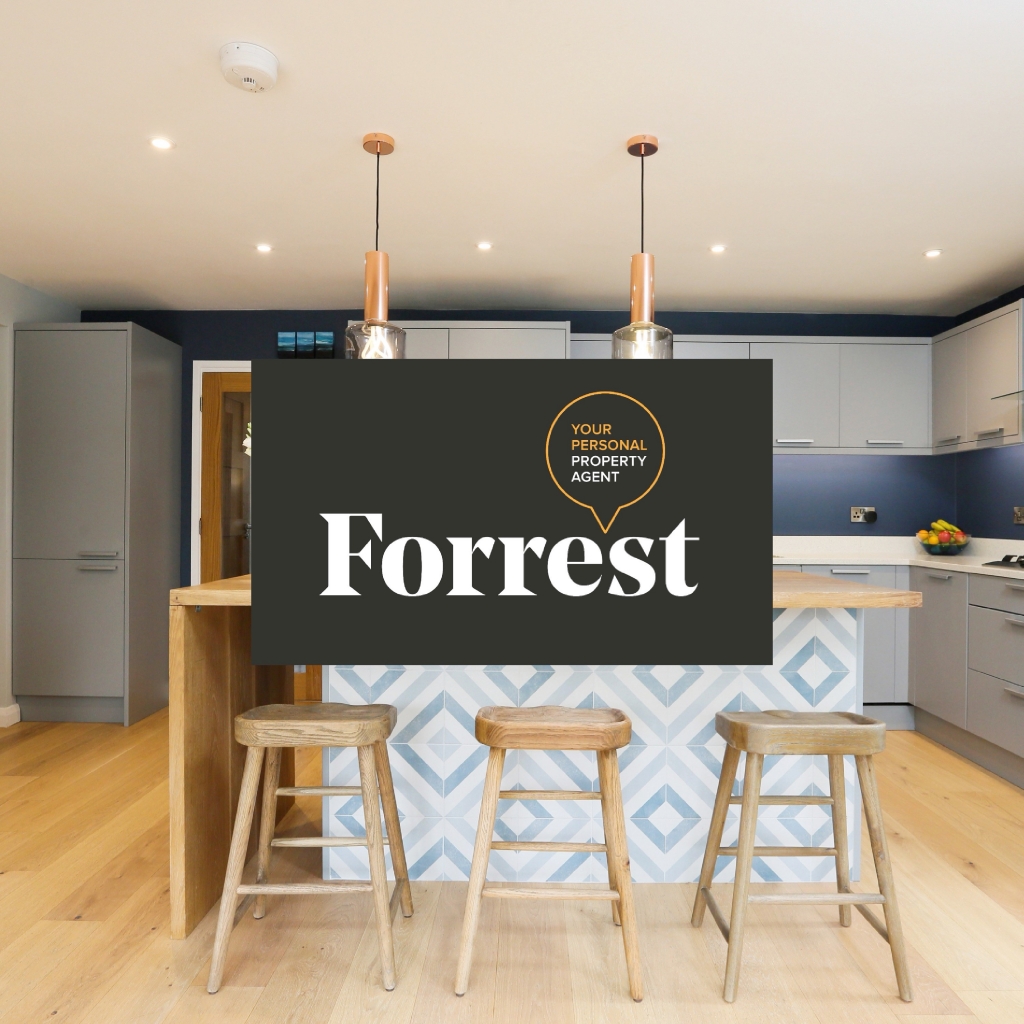 One young person currently working with Empire Fighting Chance in Jen. Aged 18, Jen has been coming to Empire Fighting Chance for nearly a year. Jen is in a position where she is looking for some part time work to go alongside her studies.
Jen first attended Empire Fighting Chance when she was a part of a Prince's Trust NEET group (Not in Education, Employment or Training) and looking to improve their employability skills. Jen soon after got back in touch with Empire as she realised how much she benefited from the support. Our Careers Coach set up some 1-2-1 sessions with Jen, where they worked on more employability skills alongside some boxing. Jen is now in full time education with the ambition to work in childcare or youth work when she leaves college.
After a number of boxing sessions, Jen was paired up with Chris as her employability mentor in November, and after a fantastic initial chat alongside Careers Manager, Aaron, the two prioritised some outcomes which Jen felt Chris could support her with such as:
CV writing
Improving confidence in herself, especially around looking for work
Shadowing Chris to gain that all-important work experience
Financial skills such as budgeting and money-management
Careers Manager Aaron says "Having Chris supporting Jen has been great. For her to work with someone of Chris's experience and expertise is amazing for Jen. Having someone from outside of the charity come in, gives another angle of support and a fresh approach. Chris has been amazing with Jen and I can't thank him enough for his time and effort".
The pair have now been working together for over 3 months. Jen says "I've liked my sessions with Chris because he's good to have a joke with, but we also talk about serious stuff. He's helping me learn to manage my money better and I think I am getting better at this. Little things like writing a budget and learning how to save are giving me more confidence that I can do it in future."
Chris is also helping Jen learn how to prioritise her short-term goals in order to build a foundation from which to achieve her long-term ambitions.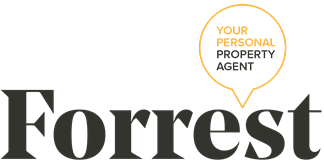 "Chris has helped me write a CV and think about where I could get part time work. We made a list of all the places I can apply, and we set targets each week for my next steps. I'm going to start volunteering with a youth organisation soon but want to get a part time job so I can keep saving at the same time."
The Empire team would like to extend a big thank you Forrest Agent for helping to transform young lives, and a huge well done to Jen for her incredible determination – keep up the great work!
If you think you or your company could help young people like Jen, get in touch with us for more information on becoming an employability partner. Simply email [email protected].  For more information about Forrest, visit the website or follow @forrestagent.