Our Ambassadors
Our Charity Ambassadors have partnered with Empire Fighting Chance because they share our passion for supporting the most vulnerable in society, and want to use their influence to help us effect change. 
Fallon Sherrock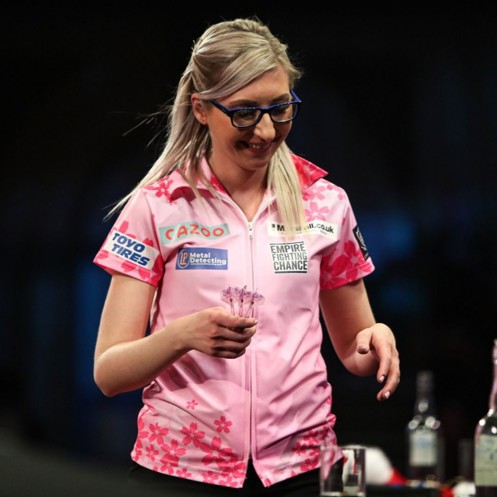 Fallon Sherrock is a household name and a true sporting icon.
As one of the world's leading female darts players, Fallon brings a wealth of knowledge to Empire about the transformational power of sport. She was the first women to beat a man in the PDC World Championships at Alexandra Palace during the 2019/20 season.  This win catapulted her to international fame. Showing this wasn't a fluke, Fallon then returned to beat the World Number 11 on the same stage.
Alex Beresford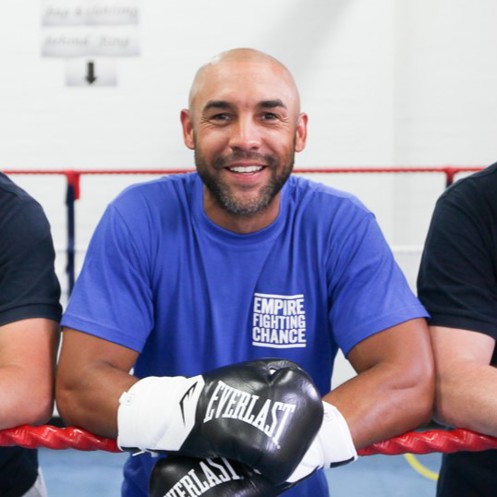 Alex Beresford is a Bristol-born TV personality and ITV presenter, who became involved in the work at Empire Fighting Chance when filming for his knife crime documentary in 2019.
Growing up in the inner-city areas around our gym, Alex is passionate about the local community, and about enabling young people to become the best versions of themselves. He sees boxing as a great vehicle for this.
Marvin Rees, Mayor of Bristol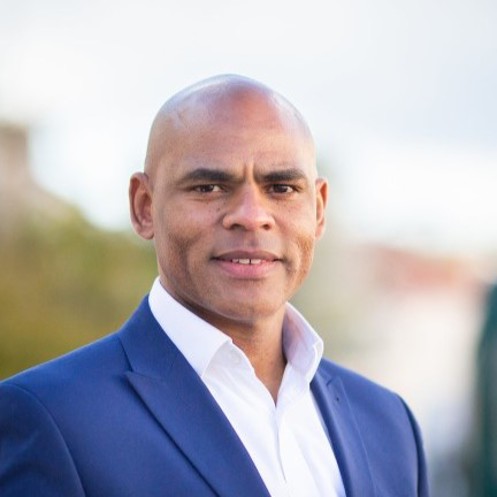 Marvin has been the elected Mayor of Bristol since 2016. He was born and raised in Easton and boxed as young man.
After graduating from Swansea University, Marvin worked in international development and as a BBC journalist before stints as an NHS Programme Manager and Local Authority Director in Bristol. A Yale University World Fellow, Marvin has a track record of leadership across the political, public and voluntary sectors in both the UK and United States.
Simon Whitlock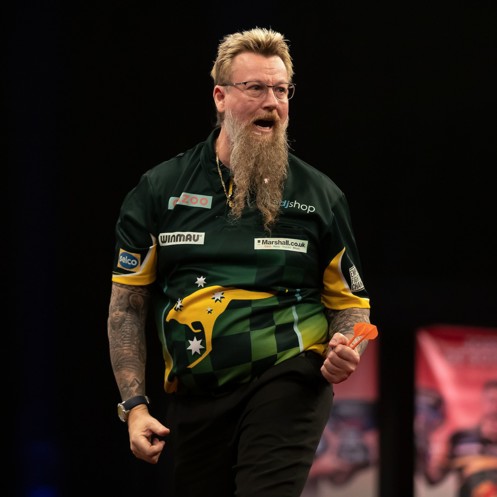 Professional dart player, Simon 'The Wizard' Whitlock is the greatest dart player ever from Australia. 
Simon made waves in the darting world when he reached two world championship finals in the space of three years. Since then, The Wizard has won numerous titles in the Professional Darts Corporation including the 2012 European Championships and most recently the 2022 World Cup of Darts. 
After living in the UK for well over a decade now, Whitlock has seen the socio-economic changes in the UK that disproportionately affect a generation of youngsters from poorer backgrounds, and will be working closely with us to help those in need. 
Chris Sanigar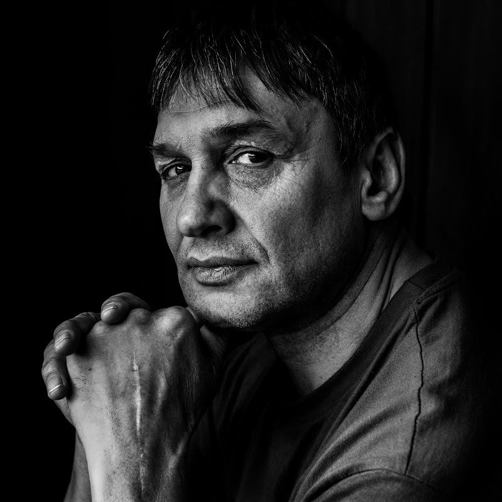 Chris Sanigar is Empire Amateur Boxing Club's Life President, a role which was bestowed to the man who kick-started the Empire success story. 
Chris boxed for the club, reached the national ABA finals in 1977 and was the first boxer from the Empire ABC to box for England.
LIAM NORWELL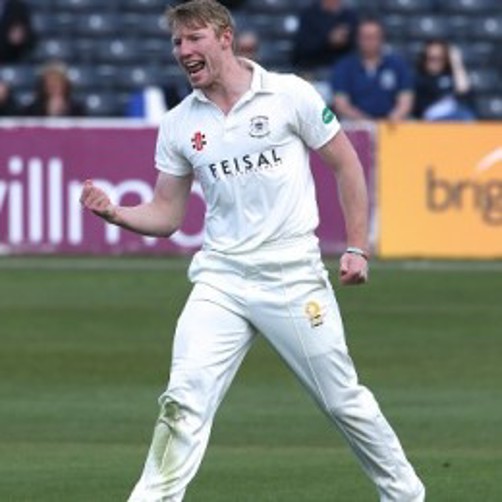 Liam is an elite sportsman and English cricketer who currently plays for Warwickshire. A right handed batsman and right hand medium pace bowler, he made his first-class debut for Gloucestershire against Derbyshire in April 2011.
Liam has been an strong advocate for Empire Fighting Chance, visiting the gym and introducing us to local schools that need our support. As well as amplifying our message, he has worked alongside our young people and given up his time which has been gratefully received.
LEE SELBY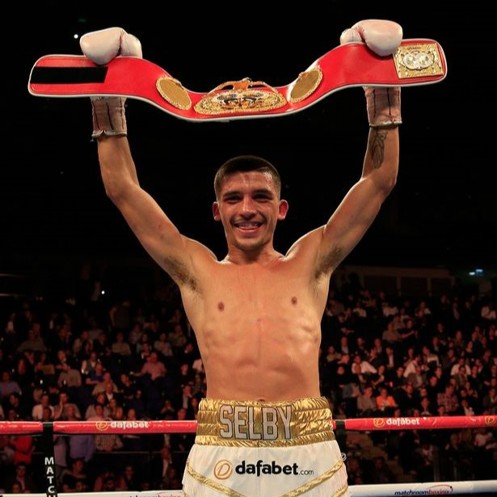 Lee was born and raised in Barry, South Wales in a deprived community where violence, drugs and crime was an everyday occurrence. Lee believes that if it wasn't for boxing he too may have ended up in trouble with the law, as many of his friends did.
Managed by Chris Sanigar, Lee won the IBF World Featherweight Title in May 2015 and was regarded as one of Britain's best boxers. Lee is now retired from professional boxing, but still visits the gym and works with Empire.
GILES CROSS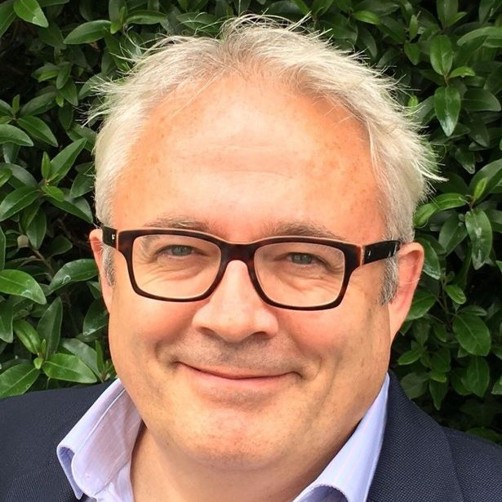 Giles Cross is founder and CEO of FOLK2FOLK, a peer-to-peer lending company. He is, in terms of both thought and execution, able to understand the requirements of a business and its audience, delivering customer centric campaigns and activity aligned to corporate objectives. Recognised as an influential and inspirational public speaker, communicating ideas and purpose with confidence, energy and passion.
John Hirst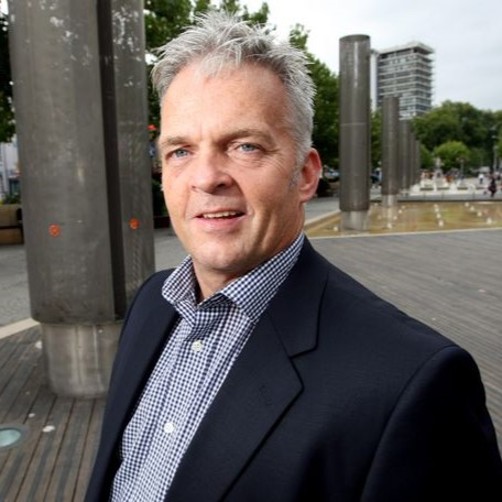 Until 2021, John was Chief Executive of Destination Bristol, a successful joint venture between Bristol City Council and Business West which works closely in partnership with its members, key stakeholders and partners. John is a huge advocate for mental health, and has helped us with introductions to potential donors and connections which has boosted support for Empire Fighting Chance's programme.
Tommy David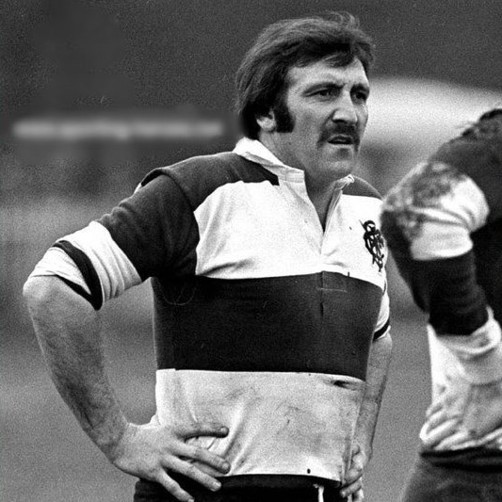 Tommy David is a former Wales international rugby union and rugby league player. He was selected for the 1974 British Lions tour to South Africa, and at the time played club rugby for Llanelli RFC. He also played for his home-town club Pontypridd RFC, and while at the club was part of the 1976 Grand Slam winning Wales team. In 1981 he switched codes to rugby league, representing Cardiff City Blue Dragons.