Our Trustees
Our Board of Trustees brings a wealth of expertise to Empire Fighting Chance.
They manage our charity's resources responsibly and ensure that we are kept accountable. 
Charlotte Leslie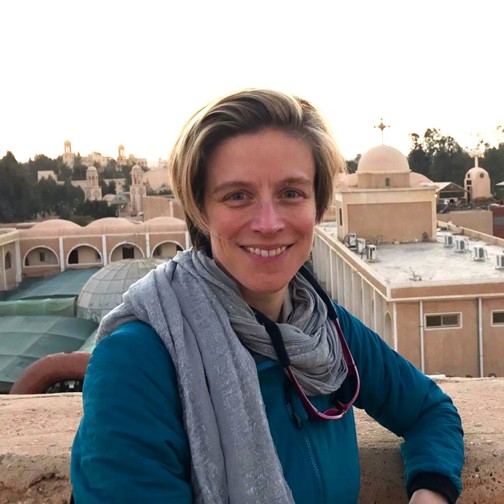 Charlotte has a range of experience from charity work to politics, television and sports coaching. Charlotte was the Member of Parliament for Bristol North West between 2010-2017, and is currently Director of the Conservative Middle East Council. She has previously worked for The Scouts and as Education Associate with The Young Foundation. Before her election as MP, she was Special Adviser to then Shadow Education Secretary, David Willetts. In 2011 Charlotte formed the All Party Parliamentary Group for Boxing with the aim of promoting the sport and keeping it high on the agenda in Westminster.
Dr. Simon Newitt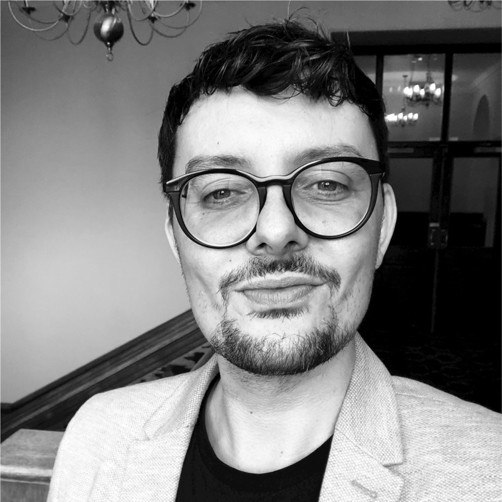 Simon has been a trustee since Empire's founding as a charity in 2013. He is a cultural anthropologist and sociologist with a 25-year professional background working in a variety of frontline and leadership roles across children's and adult mental health services. He has also taught at several UK universities on issues of youth, social exclusion, and mental health. For nine years he was Chief Executive of the award-winning young people's mental health charity, Off the Record (Bristol), and he is currently a senior consultant in leadership and organisation development at The King's Fund, a health think-tank based in London that works with leaders at all levels across the NHS, local government and third sector.
David phillips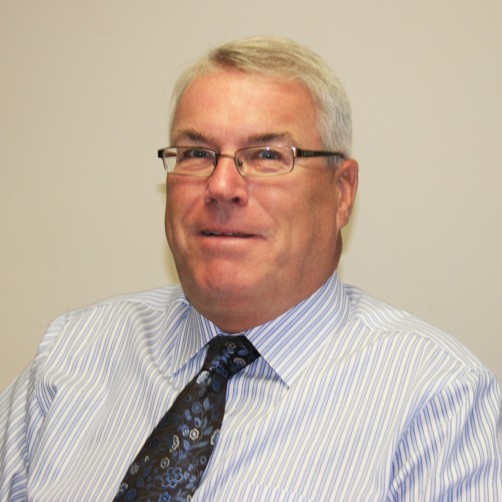 David is a Chartered Global Management Accountant who has held a number of Senior Directorships throughout his career. David is currently the Finance and Operations Director of Allcooper Group, a security company.  David is Treasurer for Empire Fighting Chance.
Alexander campbell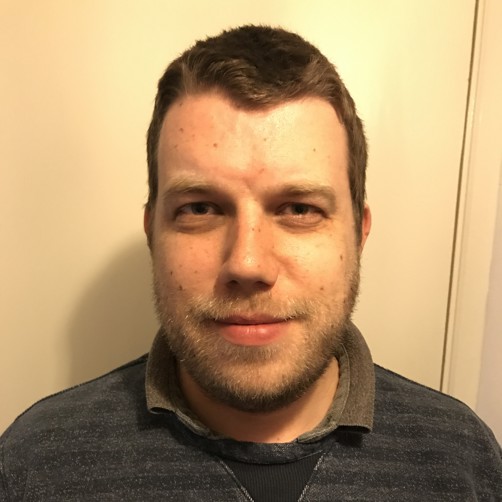 Alexander has held senior positions in strategy and marketing development in the financial services industry. Alexander has over 20 years' experience in martial arts and boxing, and currently runs a youth club in north Bristol.
crispin busk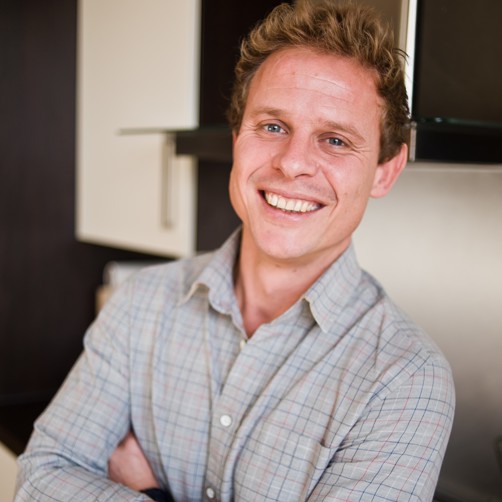 Crispin is the Founder and CEO of Kabuto Noodles, a Bristol-based business. Crispin and his company have been committed  supporters of Empire Fighting Chance for many years. Crispin joined our Board to provide us with entrepreneurial thinking and commercial acumen as we scale our work across the country.