Free food for families and young people
Come along to our weekly family boxfits, Wednesdays and Thursdays 11:30am - 12:30pm.
We were featured on ITV News again this week as our partnership with FareShare South West continues.
During the summer, families lose a lot of the support that they can receive from schools, with 11,000 young people in Bristol claiming free school meals, the highest proportion in the area.
As part of our Family Boxfit sessions, we distribute the food we receive from FareShare (taking food deemed surplus to requirements by supermarkets), giving each family a 'care package' of food which could help them through the coming weeks.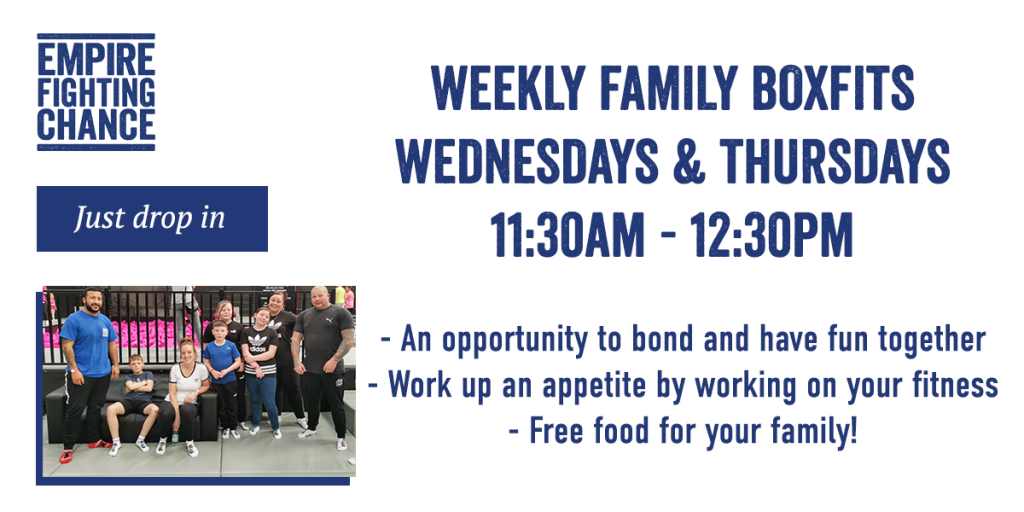 As well as free physical exercise, families can benefit from this free food immediately on hand once they've worked up an appetite, and training together increases family togetherness and creates opportunities for bonding, strengthening the family unit.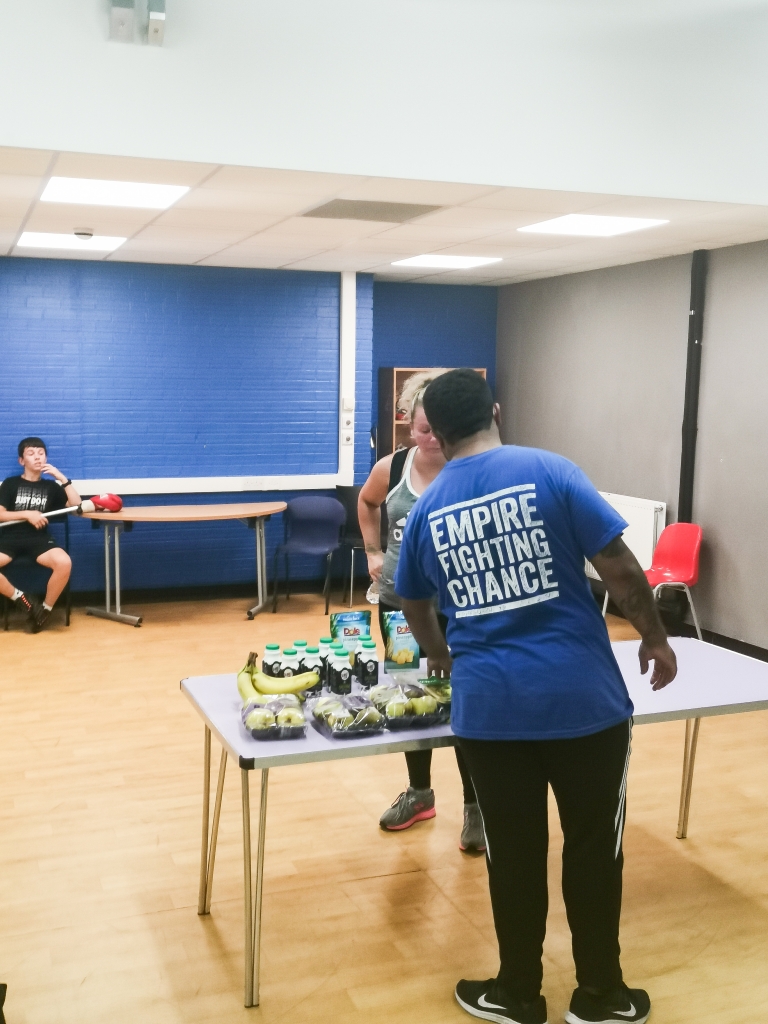 If you are a parent/carer and would like to bring young people along to the Family Boxfit sessions, just come to the gym 15 minutes before the session.
There is no need to book, but it would be helpful for us to get an idea of numbers if you fill out this simple form stating you would like to attend the family boxfit, and on which date.