Subway Food Drop
During the first 9 weeks of Lockdown Empire Fighting Chance were able to deliver 367 food packages to young people and their families, thanks to the incredible generosity The Pasco Group.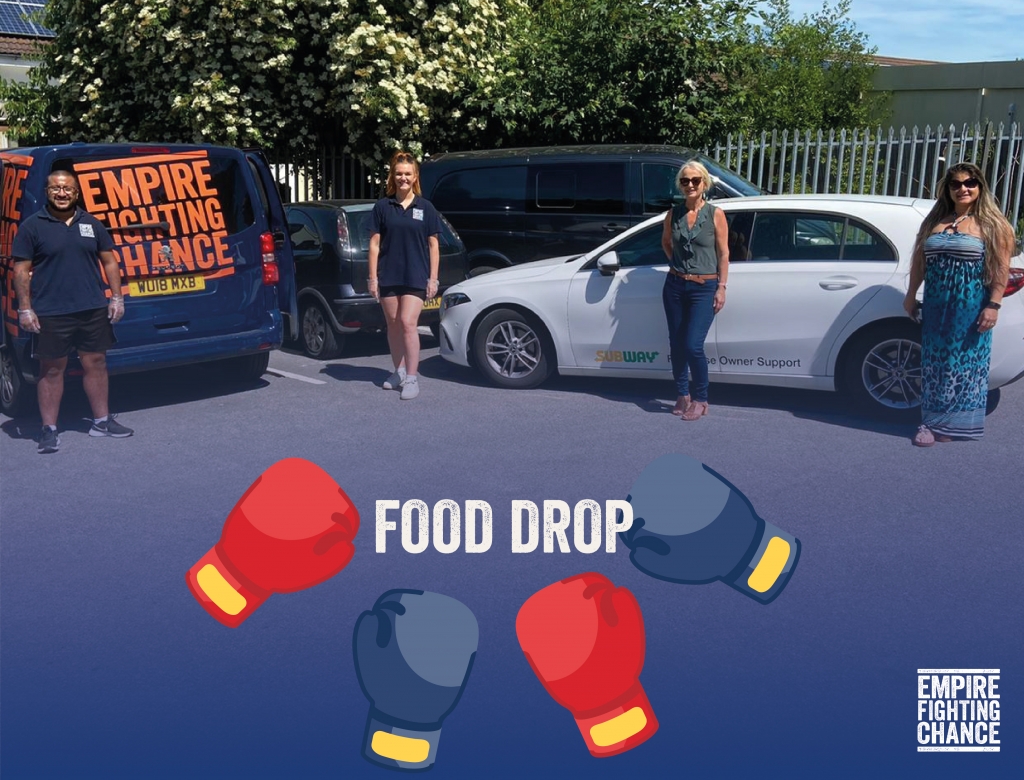 The Pasco Group own several Subway Stores in Bristol and donated a huge amount of food each week for the benefit of local families on both sides of the Severn bridge. Our Coaches help package and then distribute these food parcels across Bristol and South Wales, directly to the front door. As well as dropping to individual families, we were able to help ease the burden on schools and delivered to several including a School in Bristol who were also supporting their own vulnerable students whilst they were at home. The Deputy Head said,
"It's been a massive help in supporting some of our most vulnerable families".

Deputy Head of Bristol School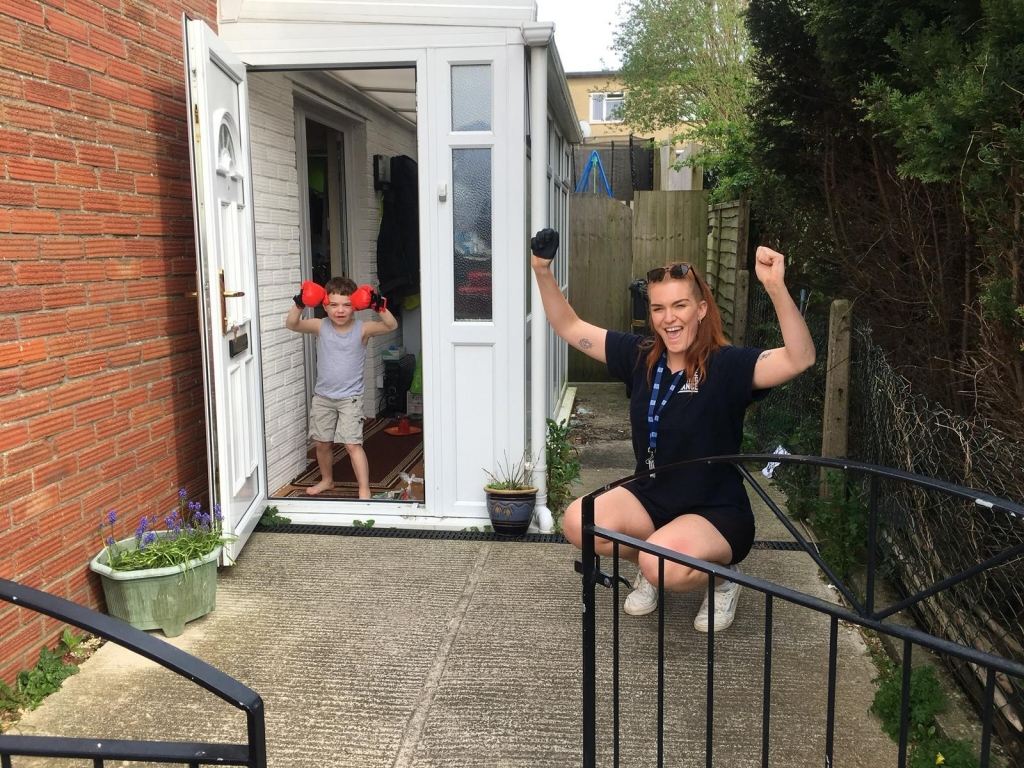 During Lockdown Subway donated a total of:
• 520 kg of meat
• 194 kg of cheese
• Over 700 drinks
• 1,170 bags of crisps
• Over 250 donuts
• Several hundred world-famous Subway cookies!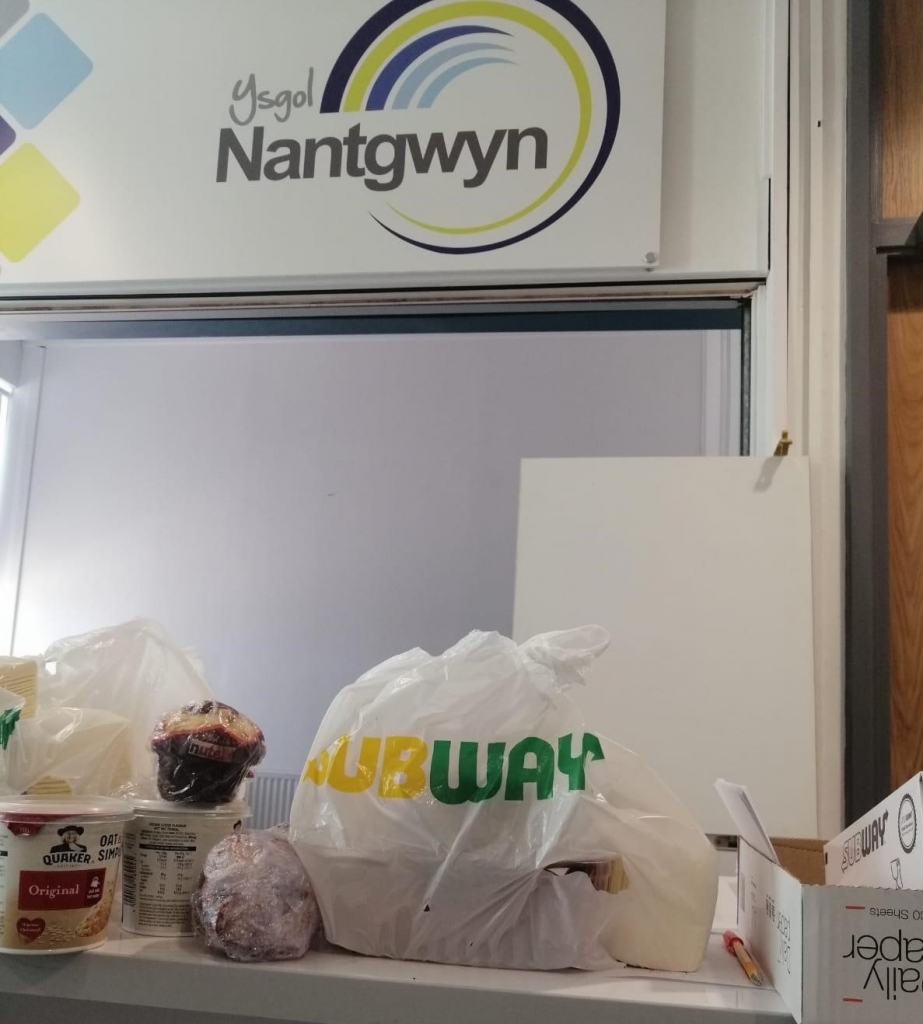 The young people who benefited from the support during lockdown were incredibly grateful for their weekly treats! With schools being closed, some households had more mouths to feed than usual and the Subway food drop has helped to ease that pressure.

"We were so grateful to have received the support from EFC, not only with coming to our house to deliver a remote session, but for the food parcel that we received weekly from them, this really did make a difference to our family"

"The weekly food parcels that have been delivered by Empire have been so appreciated by our family, especially the boys who loved the food!"
We cannot thank the Pasco Group and their Subway stores enough for their support during this difficult time, with a special thanks to Andrea Dragoi who hand-packed every parcel and to Sue Pasco for her incredible generosity.