Our First Year Anniversary at The Mill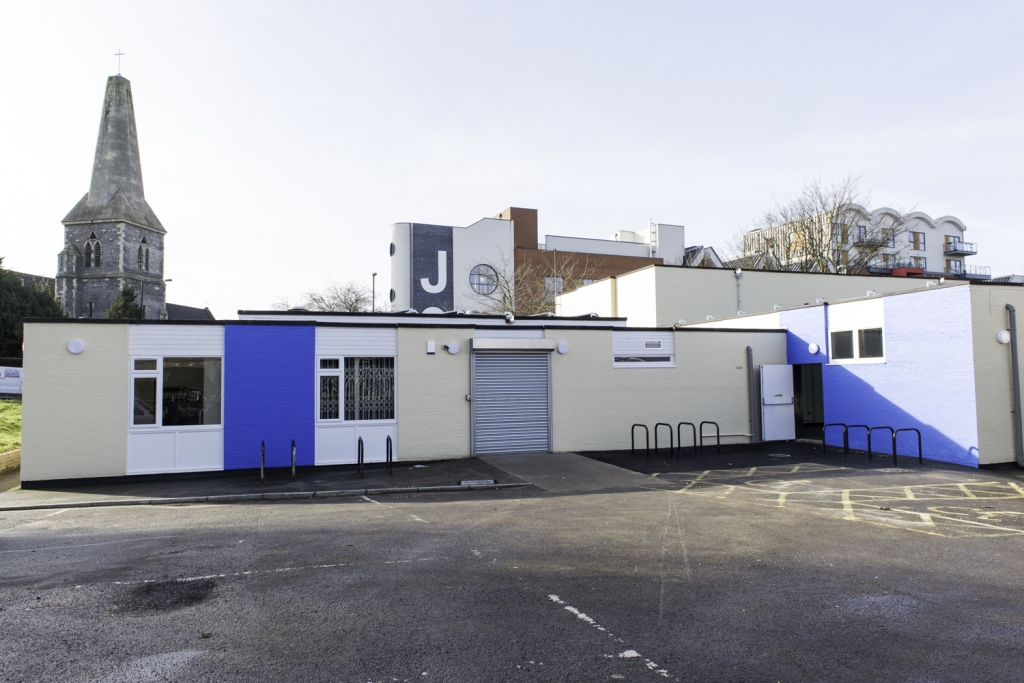 In January 2015 we moved into our new home at The Mill in Easton following a Community Asset Transfer. This move was aided by a £480,000 redevelopment funded by Sport England and Bristol City Council.
The refurbishment became the catalyst for the growth during the year.  
Our work was even highlighted in the All Party Parliamentary Group's report on Boxing. The report looked at how boxing can be used for improving educational attainment, health inequalities, preventing social disengagement and rehabilitating those in the criminal justice system.  Our co-founder Martin Bisp gave a speech at the launch of the report.
Co-Founders Jamie Sanigar and Martin Bisp have also attended 10 Downing Street and the Houses of Parliament to speak to All Party Parliamentary Group for Sport and Mental Health about our work with young people and adults suffering from mental health problems. Following the unfortunate collapse of Kids Company in August 2015 we were approached by a number of parties to see if we could continue to work with the young people affected. As a result we are now working with a record number of schools across the city and on a typical week we work with approximately 200 of the city's hardest to reach young people.We even had good news with two of the boxers most closely associated with Empire Fighting Chance, ambassador Lee Selby and Empire boxer Lee Haskins. Both were successful in winning IBF World Championships which provides massive inspiration to the young people. Both champions have made a number of surprise visits to projects over the year.Finally just before Christmas we were given the fantastic news that we have been awarded £285,000 by the Big Lottery Fund and Esmee Fairbairn to support our work with disadvantaged young people and those involved with or at risk of criminal behaviour.2015 has been a momentous year for Empire Fighting Chance and here's hoping that 2016 will bring more success especially to the young people that we work with.