Our amazing supporters!
It's been a fantastic year so far for Empire Fighting Chance supporters. Check in on what they've been up to, and their plans for future fundraising efforts.
It's been a fantastic year so far for Empire Fighting Chance supporters, and there's still plenty more to follow.
However now we have some downtime for the summer holidays, we wanted to take the opportunity to thank some of our supporters for their efforts as people complete their challenges or step up their training.
Rhys Dolman
In June, Rhys Dolman completed the Cotswold Way Challenge in just over 6 hours, taking him from Bath to Wotton-Under-Edge.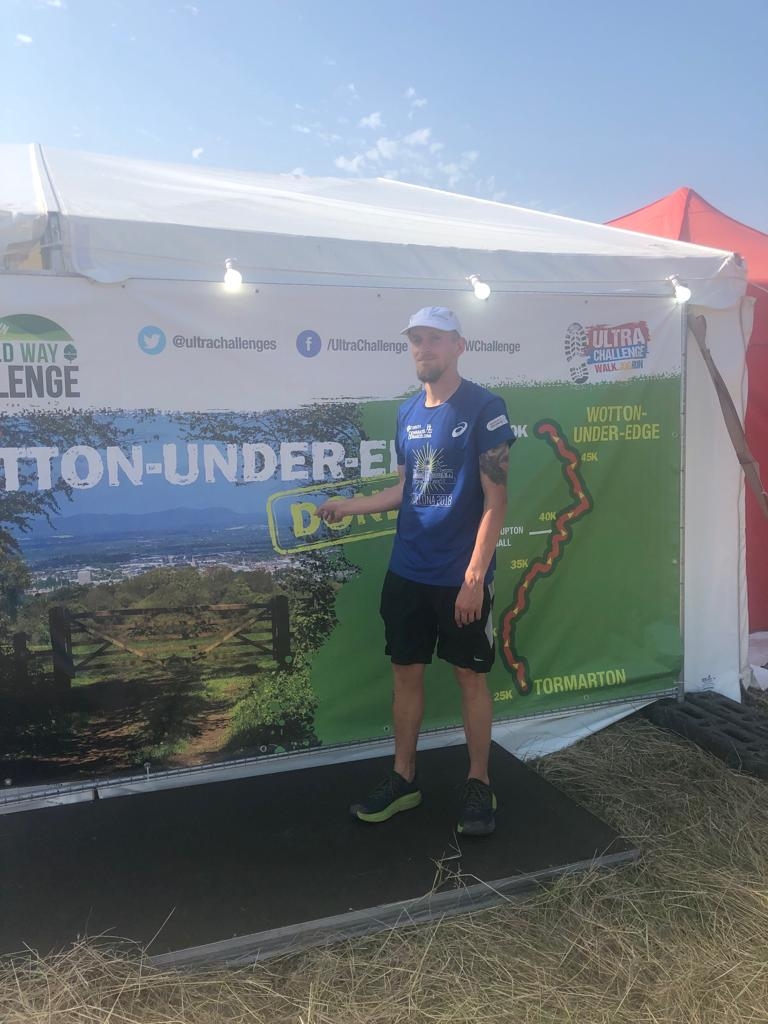 Despite being the hottest day of the year at that time, Rhys finished 12th overall for his first ever Ultra Challenge on the 50KM route, and raised over £200 to transform young lives.
Amazing effort, Rhys!
Claire Sharpe
Claire Sharpe is a long time supporter of Empire Fighting Chance, and is stepping it up a gear this year!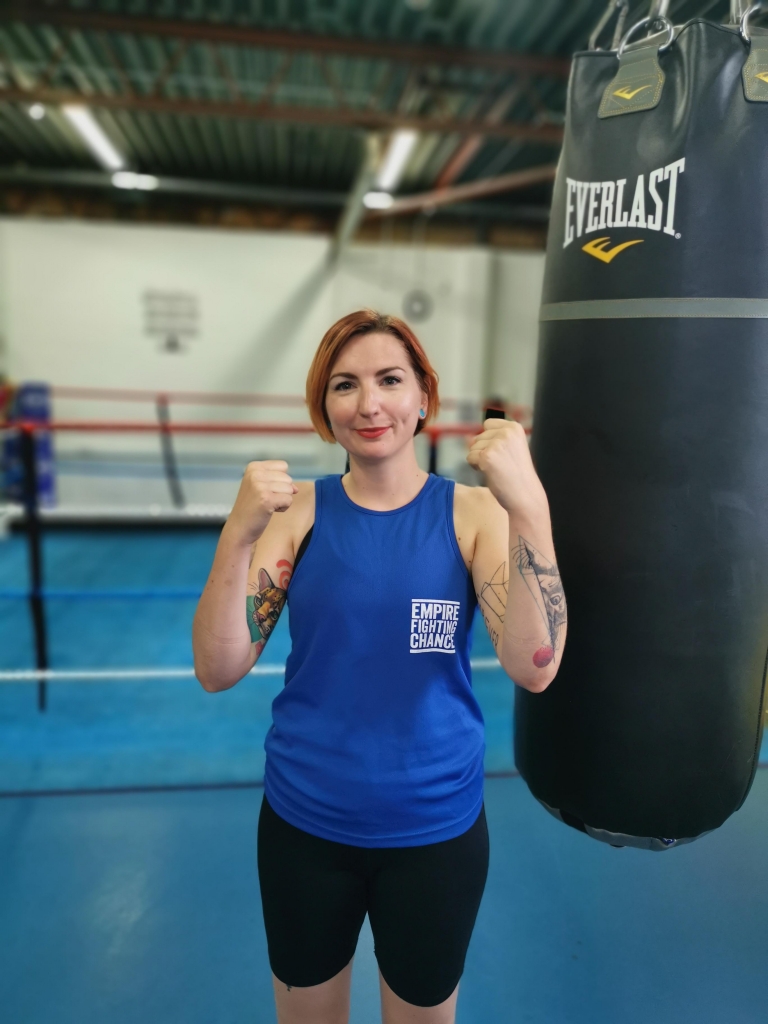 Claire has decided to take on the challenge of running three half marathons in only three months, starting with the Bristol Half Marathon in September.
Empire Fighting Chance use a powerful combination of non-contact boxing and intensive personal support to challenge and inspire young people to realise their unique potential. The boxing gym is just a 5-minute walk from my house and the positive impact they have improves the lives of young people on our doorstep.

Claire
Her goal is £300, and you can help Claire to meet her target over on her JustGiving page.
Bels and Kels
We featured the incredible efforts of Bels and Kels back in April, who have committed to raising £6,200 by cycling from Vietnam to Cambodia, as well us other challenges.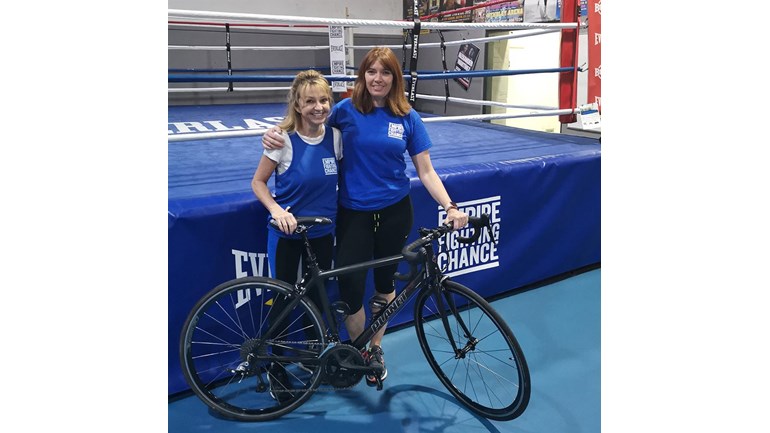 So far the ladies have raised 41% of their target, currently just over the £2500 mark, despite the small problem of a ruptured Achilles as a bit of a bump in the road!
#TeamEmpire staff took to The Mall in Cribbs, and alongside Bels and Kels managed to cycle 195 miles on two spin bikes, a distance of Bristol to near Kendal in the Lake District, raising £500.
Wendy and Denis Moran
Butt-kicking brother and sister fitness duo Denis and Wendy Moran have pledged to take on a challenge every month for the whole year!
They signed up to Race at Your Pace, a virtual challenges organisation supporting fundraisers with training targets. In particular, Denis and Wendy are either walking, running, swimming or cycling a certain number of miles each month.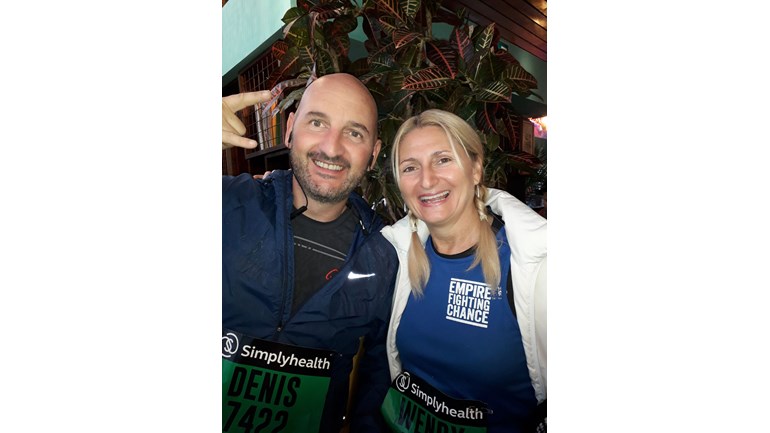 In May, Wendy cycled 150 miles, after also completing 100 miles on one of Bristol's yellow - gear-less - YoBikes in April.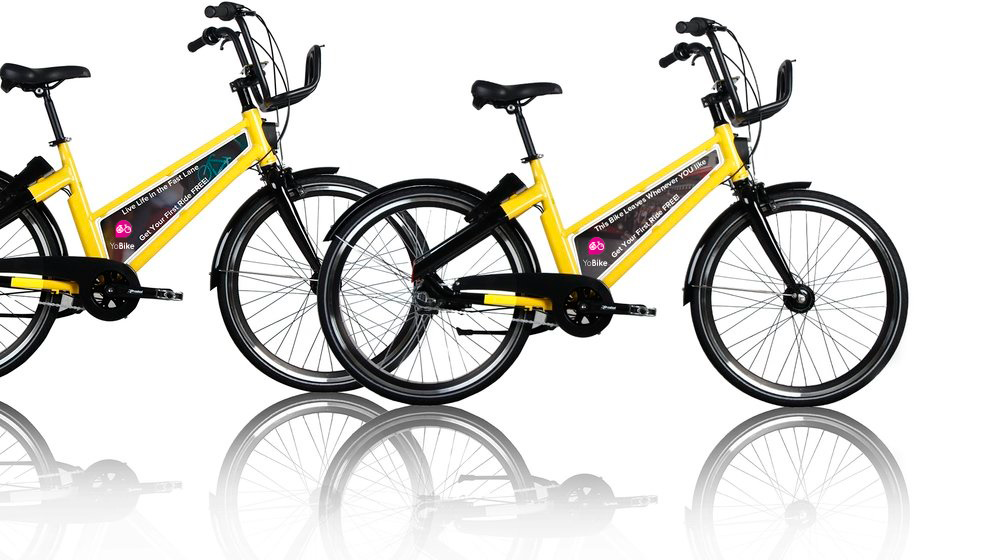 Denis and Wendy have signed up to the 100 Day Challenge for the third time, which will see them complete all 13.1 miles of the Bristol Half Marathon once again. Heroes!
You can support their efforts on their JustGiving page.
IVC Europe: (Ben Hardinge, Jason Cox, Jenny Hole, Millie U'Glow-Jones, Andrea Fors, Gyorgy Henyei Neto)
The transactional teams within IVC's Mainland Europe departments are taking on the Keynsham 10k in support of Empire Fighting Chance, as well as other challenges including the Midsomer Norton triathalon sprint.

The team are on home-turf for the 10K with the start line just outside their offices at the Chocolate Quarter. After seeing the race advertised locally and finding out more about our support for young people, they set themselves a fundraising target of £200.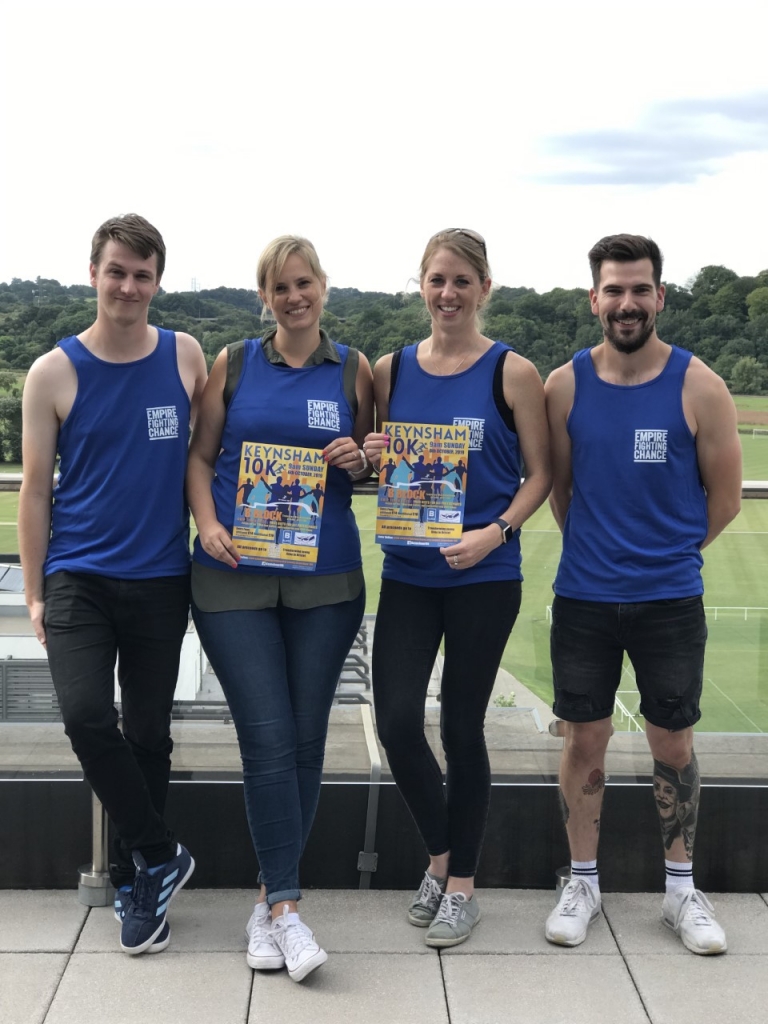 Tyler Davies and Bristol Boxing Gym members
And finally, thanks to Bristol Boxing Gym Coach, Tyler and some of the regular BoxFit members who took part in a charity fundraiser in July to help transform young lives!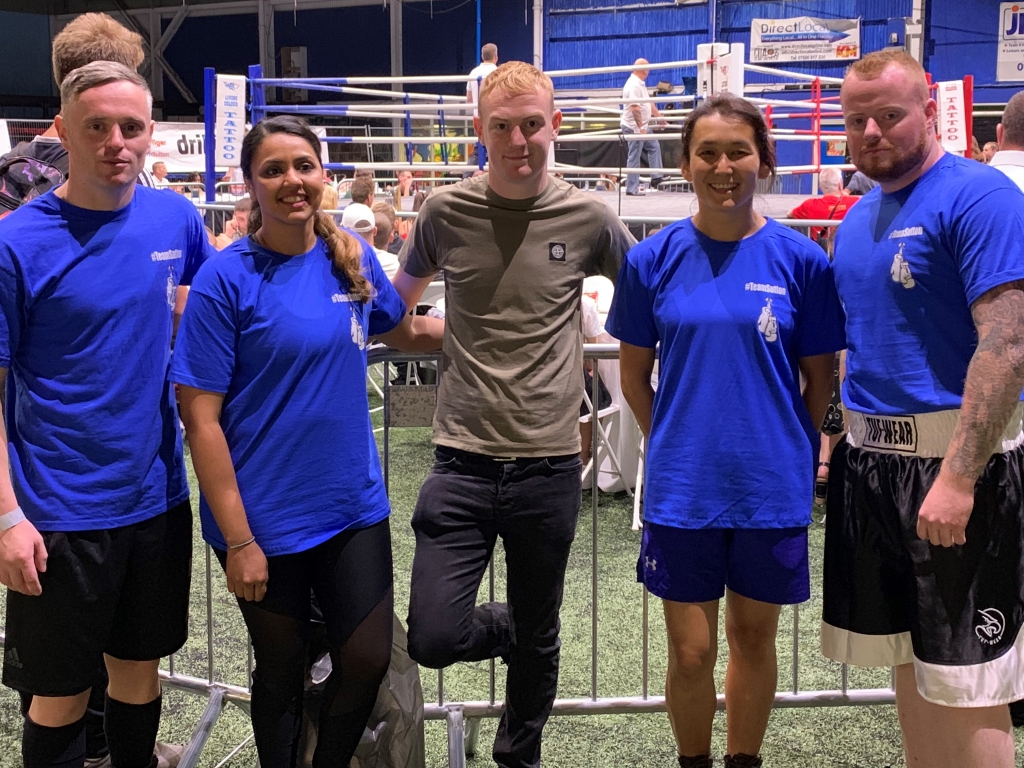 Could you be the next superstar fundraiser for young people? Take up a challenge for #TeamEmpire by contacting Sophie our Events Fundraiser or visit http://www.empirefightingchance.org/events/