Looking for an opportunity
Abdi is looking for a new opportunity in graduate Electronical Engineering roles.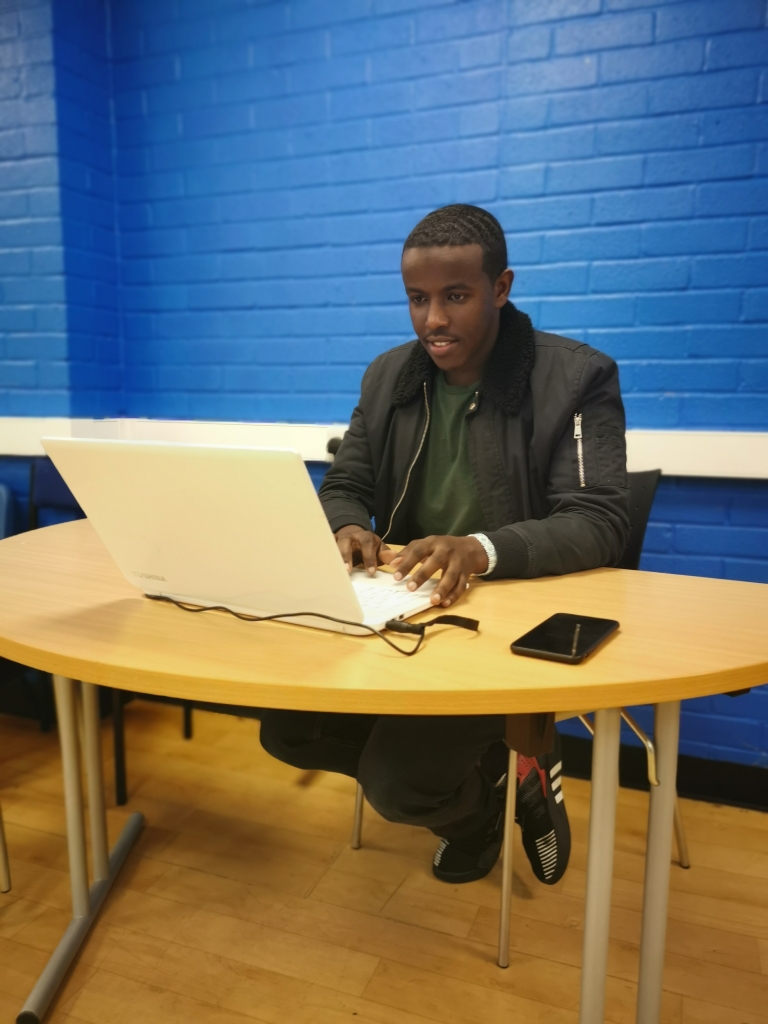 Abdi has been coming to Empire Fighting Chance for several years now, and always shows great dedication in the gym, as well as having an entrepreneurial spirit.
Outside of completing his Electrical and Electronics Engineering
Degree BEng (HONS), Abdi has a year of work experience with Knorr-Bremse Rail Systems as an Electronics Engineering intern. As well as the degree, Abdi holds three A-Levels: B in Mathematics, B in Physics, and C in Chemistry.
Abdi is currently looking for full-time work/graduate placements in a relevant industry to his studies. He has not rested on his laurels, gaining his taxi-driver license and buying a car in order to drive for Uber as a way to supplement his income, while looking for a job with the right experience.
Like many of the people who pass through our doors, all Abdi needs is a chance to prove himself.
I think I would be able to bring the experience I have learnt from my internship at Knorr-Bremse, and build on my skills and experience. I am very dedicated, very determined and hardworking and like to work in a team towards the end goal. I'd like to help a company progress and be a greater success than they are now.

Abdifitah Awale
If you know of any companies or contacts that might be able to help Abdi, please contact [email protected]