Empire wins Charity of the Year at the Bristol Life Awards 2023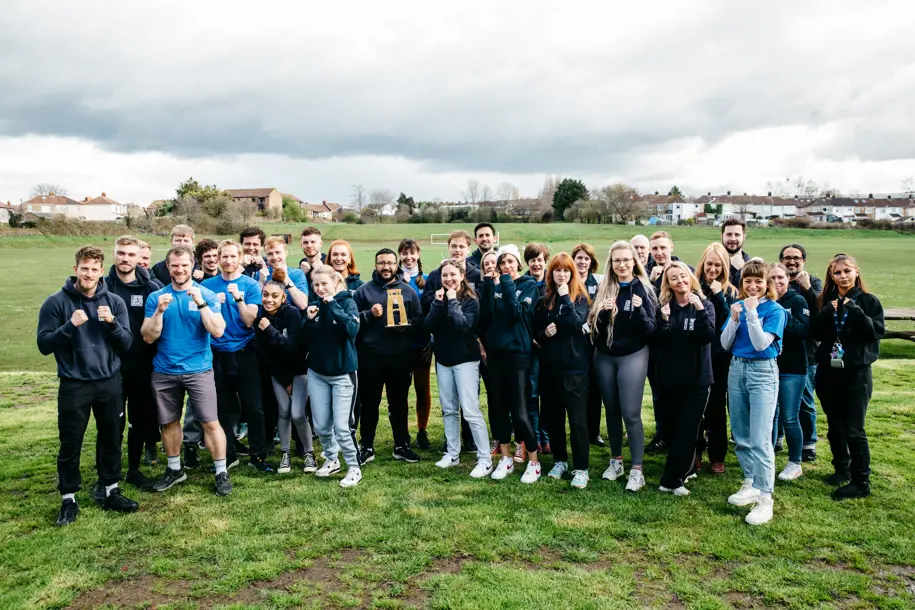 We were incredibly proud to collect the Charity of the Year Award at the 2023 Bristol Life Awards on Friday 16th March.
The award also recognises the formidable network of amateur boxing clubs that we've been building in partnership with England Boxing. Our expert training and unwavering support is empowering these clubs to increase their impact and combat the challenges faced by young people in towns and cities across the country.
The Bristol Life Awards judging panel explained why we were chosen as the winners: "Referrals up to record levels with outstanding outreach, as it partnered with England Boxing to deliver vital sessions to young people with mental health issues. Big year."
Thank you to Bristol Life for the recognition and for a fabulous evening.
We would like to also congratulate all the other brilliant Bristol charities who were nominated, many of whom support some of the most vulnerable people in our city.
Join our fight for young lives in Bristol and beyond.
If your organisation is interested in working with Empire Fighting Chance to support young people and their communities, please get in touch by emailing Ellie Milone at [email protected]
Or you can make a donation to Empire Fighting Chance today.
Emily Haberfield and Joanna Le Vannais from our Fundraising team collecting the award