Champion of the Month - Logan
Check in with our new Champion of the Month for July.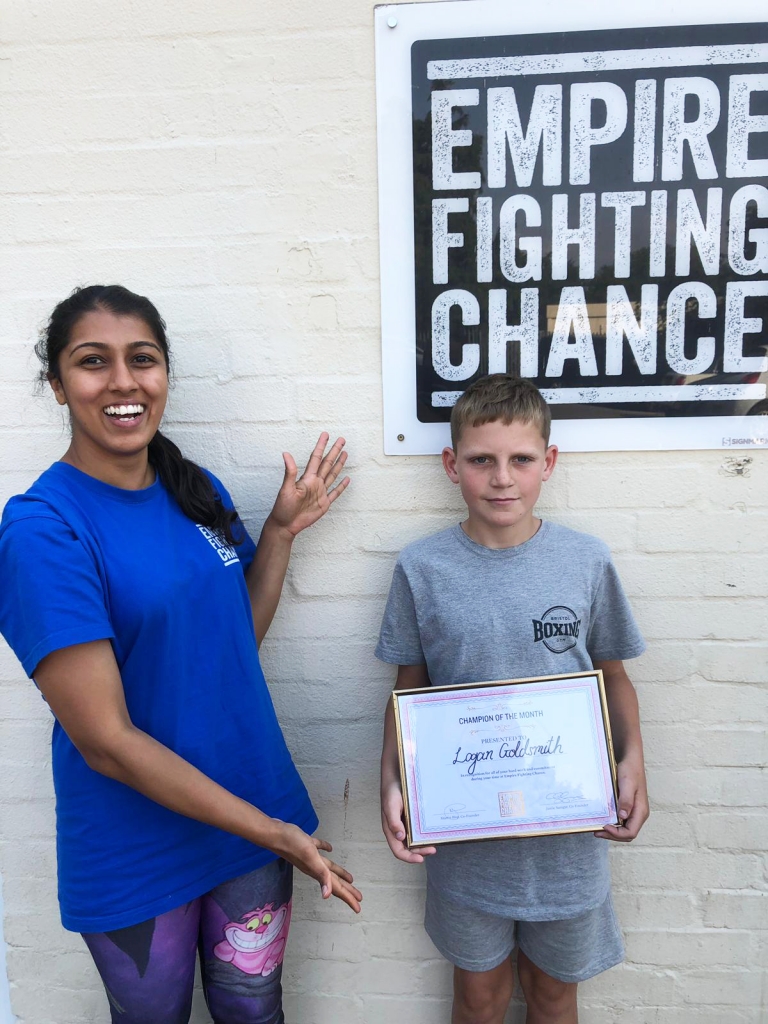 We are pleased to announce that July's Champion of the Month is Logan!
His coach Courtney has noticed a massive change in him, after he was referred to Empire Fighting Chance due to his challenging behaviour at home and at school.
Logan has engaged with every session, and has been respecting his mum a lot more, with a huge improvement at home.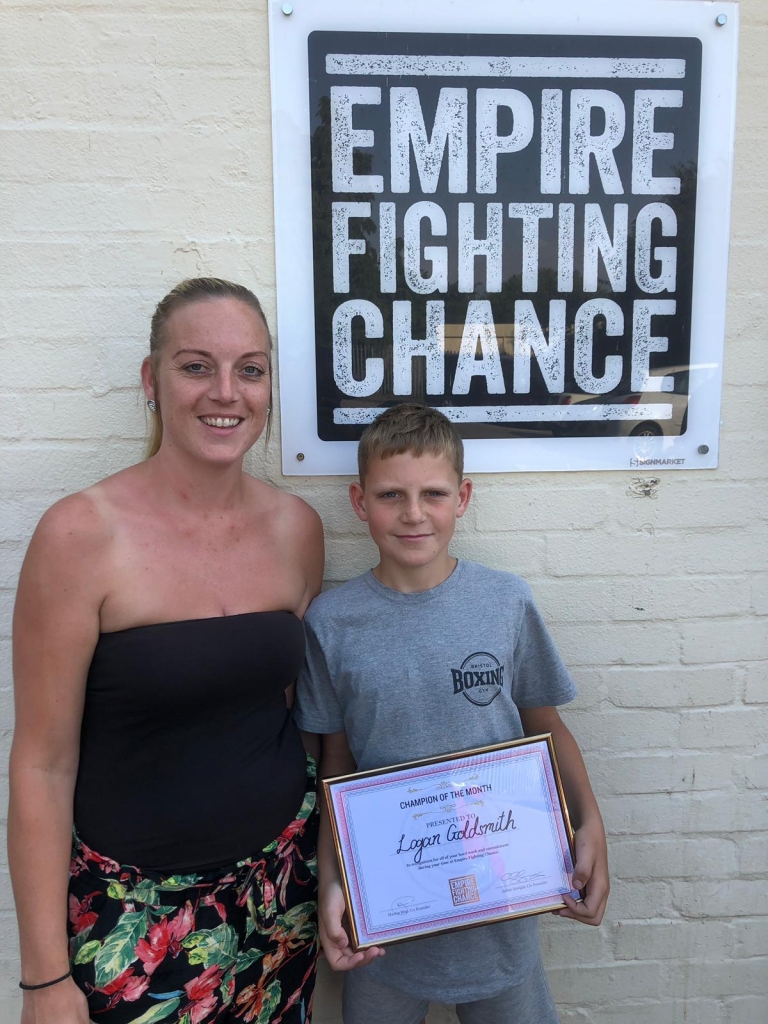 Well done Logan, and keep up the good work!