Aedan - Champion of the Month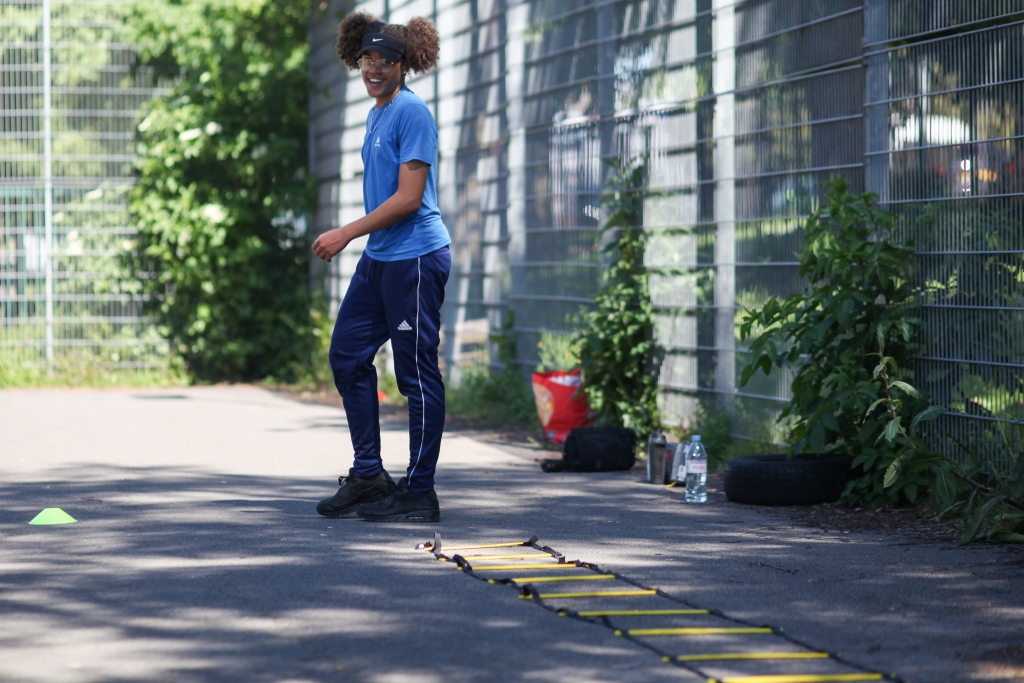 Aedan is our Champion of the Month for May for the changes he has made to his life since attending at Empire Fighting Chance, and how positive his future is looking!
Aedan has been attending the gym since January, after being referred by his mother with concerns around his behaviour at school and at home. At 15 he found he was lacking direction in his life with the early stages of depression suspected, finding himself on a self-destructive path of getting into trouble at school, and developing an attachment to X-box and marijuana use. Aedan has always been active, but no gym would take him until he was 16, so his mother came to Empire Fighting Chance to ask for support.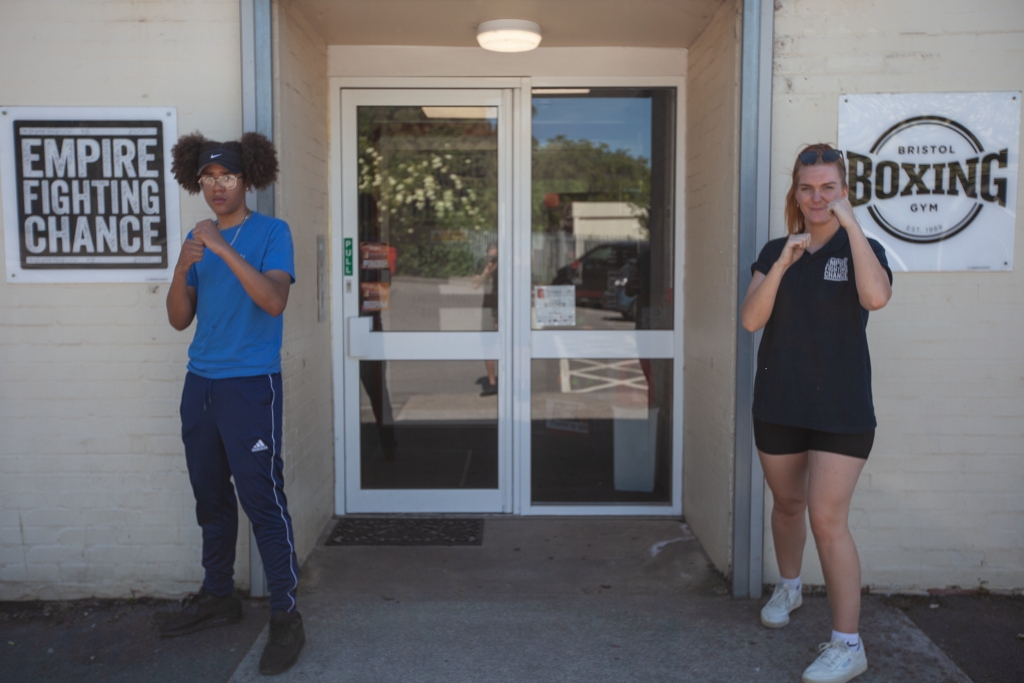 Initially, Aedan wasn't keen to talk to his coach Heather too much, but they built a rapport as the weeks went by. Heather asked about his aspirations and about what he wanted to achieve from his time at the gym, with Aedan explaining his key motivation was to get fit. Heather pushed his fitness goals and Aedan's fitness improved massively. Through his coach listening to him and being receptive to his needs, Aedan opened up and had honest and open conversations with her. Through building an honest and open relationship they would talk about Aedan's marijuana use and he has a better understanding of his limitations which is fantastic progress.  He is now very keen to improve his overall physical and mental health and has taken steps to work towards this.
Aedan now also feels comfortable to open up about his family, his physical fitness has improved, his confidence has improved, and he and his coach have a great relationship thus he is building a healthy support network; limited to his mother and teachers previously. His school has since provided feedback that he is doing better in school and his parents' evening and mock tests also came back better than expected.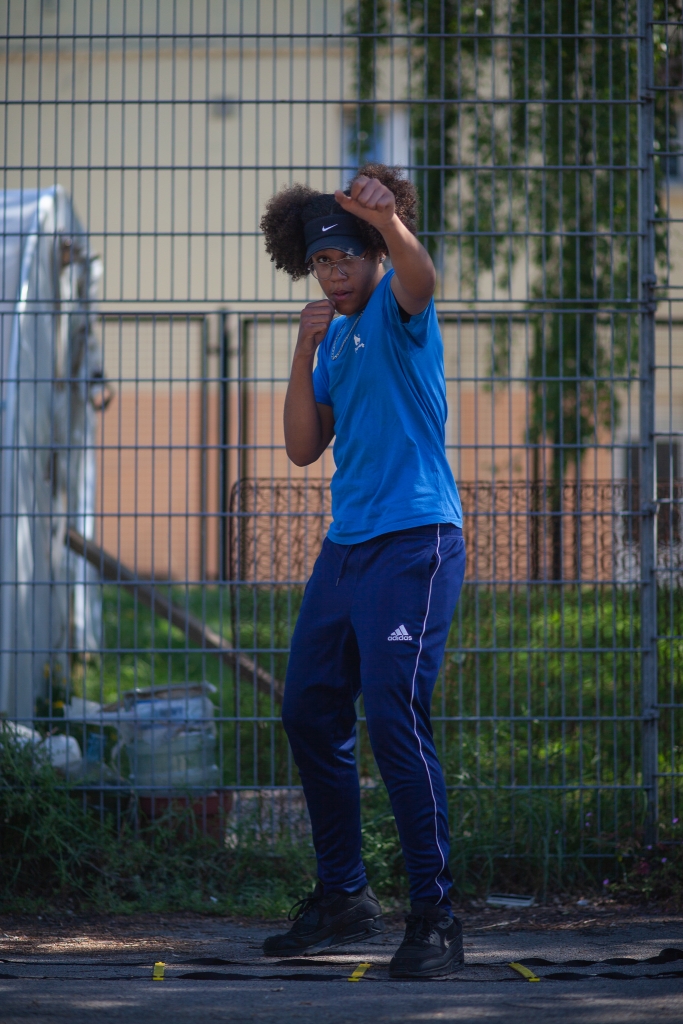 Since lockdown, Aedan and his coach speak 2 / 3 times a week and he receives a weekly food parcel. This food drop off allows him and his coach to have some much-needed face-to-face, socially distanced interaction. They have been talking about school and Aedan initially, like most young people, had a regression in motivation and aspirations at the start of lockdown. He had no structure or routine around his days and was struggling to find focus and achieve anything, which affected his mental wellbeing. His coach has supported him to try to find that structure within his day, given him someone to talk to outside of the home about how he is feeling during lockdown, and offering him remote sessions together. Aedan's coach also encouraged Aedan to complete the ASDAN Award to give him something to work towards and achieve during this time. He has been very keen around this and is completing it extremely quickly. Again Aedan has actively worked towards the award on his own back and has had motivation within himself to complete it. After only a few weeks of starting this qualification, Aedan has made substantial progress personally and has just completed his ASDAN Award.
On meeting Aedan to capture these photographs at a socially distanced 1-2-1 on our basketball courts, Aedan came across as a polite young man who worked hard during the session and seems to have a great relationship with his coach Heather. He continues to push himself not only exercising, but also working towards other achievements and interests like looking into online mechanic courses. 
For all your hard work, Aedan, you are our Champion of the Month! Keep up the good work 🥊